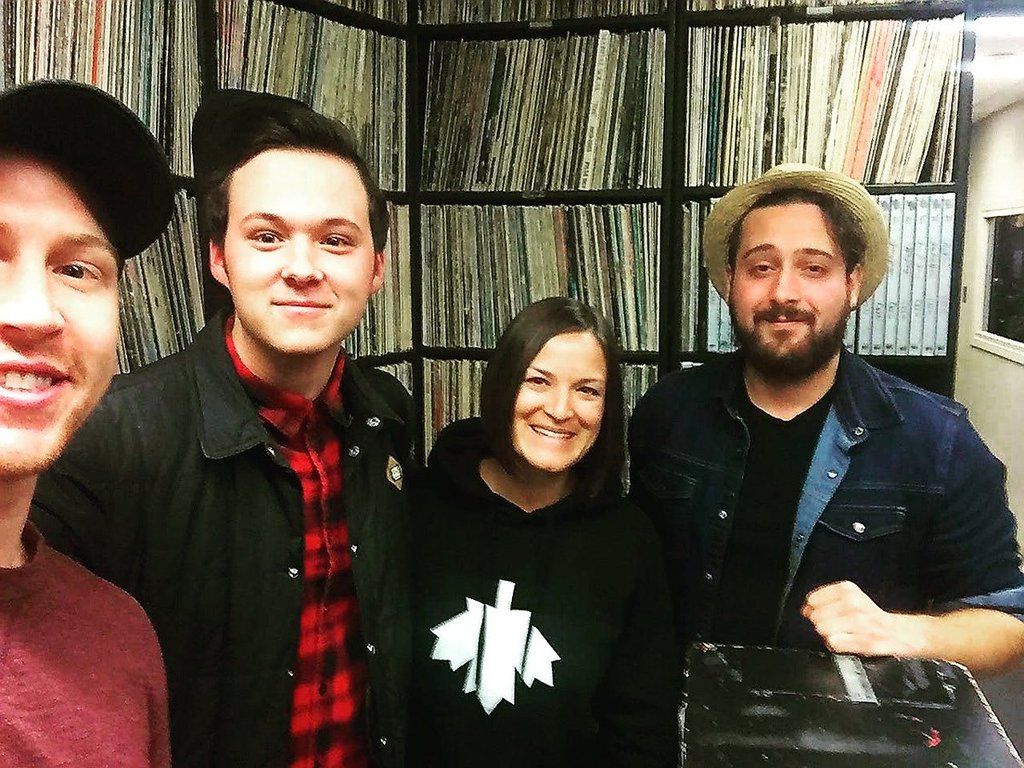 Indie City Madness
Monday November 13th, 2017 with Elly Laberge and Rick Vaughan
Ep. 211: Maggie's March Live in Studio!
This week on the show, we welcomed Gatineau indie folk band Maggie's March in the studio for a live performance in the lead up to their « À l'abris du vent » EP release happening at the Minotaure on November 18.
Prey
GREATHUNTER - PREY

Case départ
Maggie's March - À l'abris du vent


Plus loin
Maggie's March - À l'abris du vent


Calmer les doutes
Maggie's March - À l'abris du vent


Samedi soir à la violence
Klô Pelgag - L'Étoile thoracique

sway
wotts - III


Larch
Shadowhand - Single

Sold to Bleed
MORTOR - Burn Up The Dead

Tarzan
Boyhood - when i'm hungry

Magic Flower Hymn
Soft Life - Single