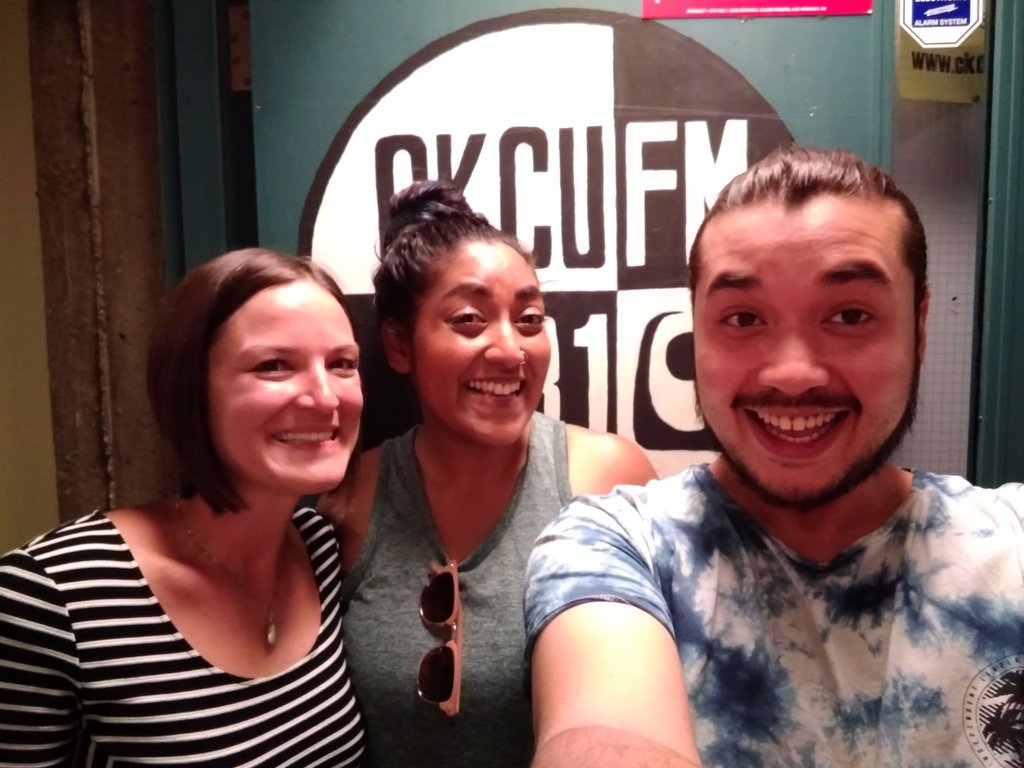 Indie City Madness
Monday July 31st, 2017 with Elly Laberge
Ep. 196: Novusolis Live in the CKCU Studio!
This week on the show, Elly welcomed Ottawa-Gatineau based ambient post-rock duo Novusolis to the CKCU studio to chat about their music and the show they have at Pressed Cafe on Thursday, August 3.
At War With Summer
Expanda Fuzz - Single

Void
Novusolis - Fevered Dreams

Bones
Novusolis - Single


The Merciless Dusk
Alder & Ash - Clutched in the Maw of the World


I Don't Know
Tariq Anwar - Split Perspectives

On The Line
The Red Rails - Single

The First Vague Rumblings of Impending Revolution
Monobrow - The Narcarat

Donne moi l'heure
Eldorado - Gin Vinyle

Dankey Kang
The Sentries - The Horseman EP