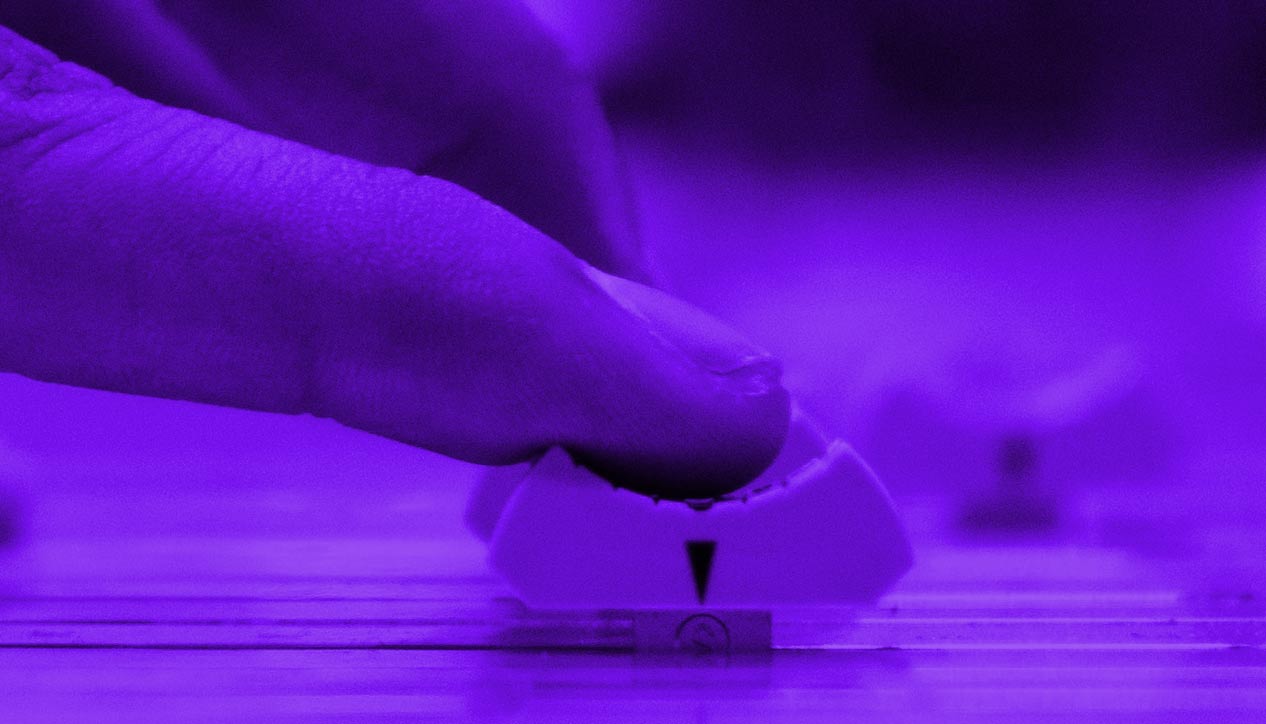 T.B.A.
Sunday September 3rd, 2017 with Retro Renny
A little reggae, a smattering of old school ska, some of soul, some rock and roll, a pinch of punk and a taste of alt. country, stir well and turn it up.
A bit of this, a bit of that and something in between.
Midnight Confusion
U BROWN - Trojan Dancehall Box Set - 2000 Trojan Records
Kinky Reggae
HEAVEN'S RADIO - Active - 1978 Posterity Records

Bird In The Hand
UJAMMA - Chokota - 1991 Reel North Studios

Queen Of The World
LLOYD & CAMILLE - Boss Reggae: 40 Reggae Scorchers - 1970 Big Shot Records/2012 Trojan Records
Push Wood
JACKIE OPEL - Ska Bonanza: The Studio One Ska Years - 1965 Coxsone Records/1991 Heartbeat CD
Go Jimmy Go
THE WAILERS - Bob Marley and The Wailers: One Love - 1964 Studio One Records/1991 Heartbeat CD
Midnight Blues
THE DETROIT COBRAS - Mink Rat Or Rabbit - 1998 Sympathy For The Record Industry
Down In The Basement, Part One
SUGAR PIE DeSANTO - The Essential Etta James - 1966 Cadet Records/1993 MCA Records
The Stroke
ANDRE WILLIAMS - Movin' On With… Greasy & Explicit Soul Movers 1956-1970 - 1967 Checker Records/2005 Vampi Soul
Shotgun
JR. WALKER & THE ALLSTARS - Sweet Soul Music - 30 Scorching Classics From 1965 - 1965 Soul Records/2008 Bear Family Records
Danger Heartbreak Dead Ahead
THE MARVELETTES - Beg, Scream & Shout: The Big Ol' Box Of '60s Soul - 1965 Tamla Records/1997 Rhino Records
Rock 'n' Roll Toilet
THE SOFT BOYS - Invisible Hits - 1990 Glass Fish Records
Aqua Vulva
THE SHINOLAS - Nothing Beats A Royal Flush - 1997 Roto-flex

Rattlesnake Shake
THE CREEPS - Enjoy The Creeps - 1986 Trax On Wax (Sweden)/1986 Star Recordings (Canada)
Down, Down, Down
TOM WAITS - Swordfishtrombones - 1983 Island Records
Blow Up
JAMES TAYLOR QUARTET - Mission Impossible - 1987 Acid Jazz
I'm A Cowboy Now
BOB SNIDER - Moose Lodge - 1992 Moose Records/PolyGram Records

Rockin' Possessed
THE TURNPIKE CRUISERS - Rockin' Possessed 1984 - 1986 (originally on Cruisin' Unholy) - 1984 Jettisoundz Records/2008 Cherry Red Records
Gospel Surfer
JERRY JERRY & THE SONS OF RHYTHM ORCHESTRA - Road Gore: The Band That Drank Too Much - 1985 Og Music/1990 Aquarius Records

Shadowy Countdown
SHADOWY MEN ON A SHADOWY PLANET - Savvy Show Stoppers (originally on Schlagers! 45) - 1987 Jetpac Records/1990 Cargo Records

Harlem By The Sea
SHADOWY MEN ON A SHADOWY PLANET - Savvy Show Stoppers (originally on Schlagers! 45) - 1987 Jetpac Records/1990 Cargo Records

Watusi '98
ROCKET FROM THE CRYPT - Apeshit At The BBC - 1998 BBC Studios
Whipped By A Chain
PRISON WIVES - Whipped By A Chain single - 2013 Boilermaker Records

Ballroom Blitz
SURF PUNKS - Now That's What I Call Rock & Roll - 1988 Enigma Records/1988 Capitol Records-EMI of Canada
Dominated Love Slave
GREEN DAY - Kerplunk! - 1992 Lookout Records
Motorhead
THE NOMADS - Showdown! (1981-1993) - 1994 Sympathy For The Records Industry
Mexican Blackbird
THE COWSLINGERS - West Virginia Dog Track Boogie - 1997 Shake It Records
Love Shack
THE KNITTERS - Poor Little Critter On The Road - 1985/1993 Slash Records
Ye Sleeping Knights Of Jesus
ROBYN HITCHCOCK - I Often Dream Of Trains - 1984 Midnight Music Records/2007 Yep Roc Records
Ask The Highway
THE PALADINS - R & R - 1984 Star Records

Don't Spook The Horse
NEIL YOUNG & CRAZY HORSE - Mansion On The Hill (compact disc maxi-single) - 1990 Reprise Records

Thanks For The Ride
THREE O'CLOCK TRAIN - Anthology: Wig Wam Beach/Muscle In - 1984 Pipeline Records/1996 Just A Memory Records

Muscle In
THREE O'CLOCK TRAIN - Anthology: Wig Wam Beach/Muscle In - 1984 Pipeline Records/1996 Just A Memory Records