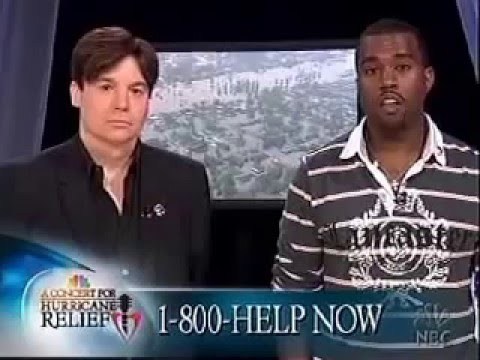 OPIRG Roots Radio
Tuesday November 6th, 2018 with The Braystwins with Kenneth and Kennedy
My YE is different from Your YE
WE ARE BACK for the second half of Opirg Radio, and this time we will be talking about the Culture, Black Culture Ye in Uganda, Black Art with Peter Russell ( from the Public Record Podcast). You do not want to miss it!!!
Alte Cruise
Odunsi - Rare - Independent
Know me better
Morris Ogbowu - This that MO - Independent

Saa Ara
Juls - World