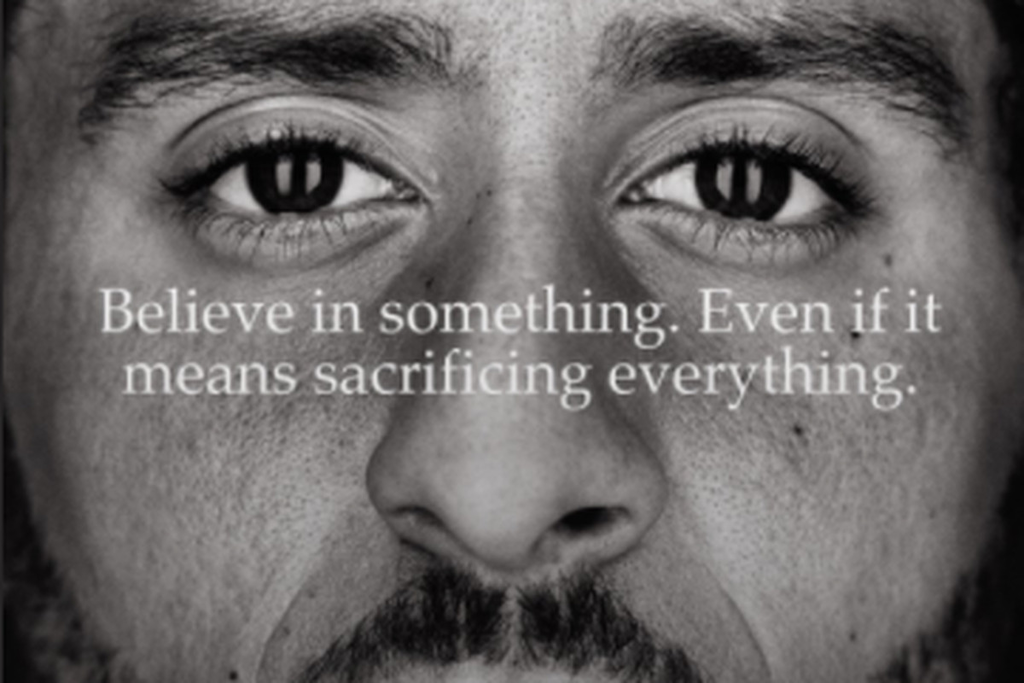 OPIRG Roots Radio
Tuesday September 11th, 2018 with The Braystwins with Kenneth and Kennedy
Burn Ya Shoes! Tear Ya Socks! But Leave Colin Kaepernick Alone!
Episode 5 is upon us and It is finally Falls: In this episode, we talk about the recent uproar over Colin Kaepernick, the history, White tears/fragility, the United States, Nike, Internationalism and much more! Do listen Thank you!
Talkin About a Revolution
Tracy Chapman - Tracy chapman - Elektra
Across The Lines
Tracy Chapman - Tracy Chapman - Elektra