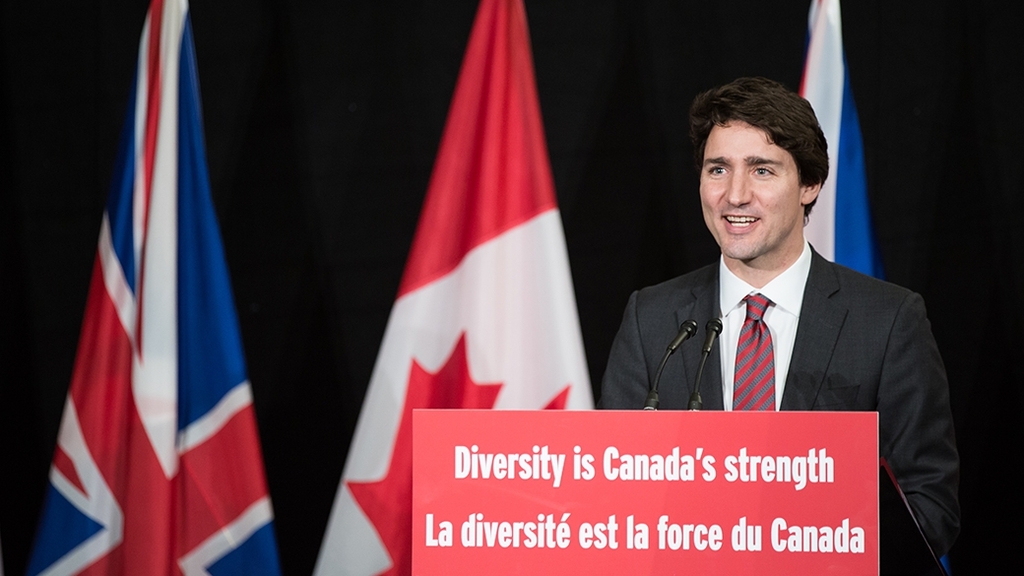 OPIRG Roots Radio
Tuesday August 14th, 2018 with The Braystwins with Kenneth and Kennedy
Maximum Bernier war on diversity, & Preparing for law school With Our Harvard Law Fav Roy G.
We will be discussing Bernier's Spicy tweets aboot Canadian identity, diversity and "culture" with our Harvard man Roy SenGupta. We will also touch on LSATs and Harvard Law school. Do listen Fams !
I Might Need Security
Chance the Rapper - Single
Bad Bad News
Leon Bridges - Good Thing. - Columbia records