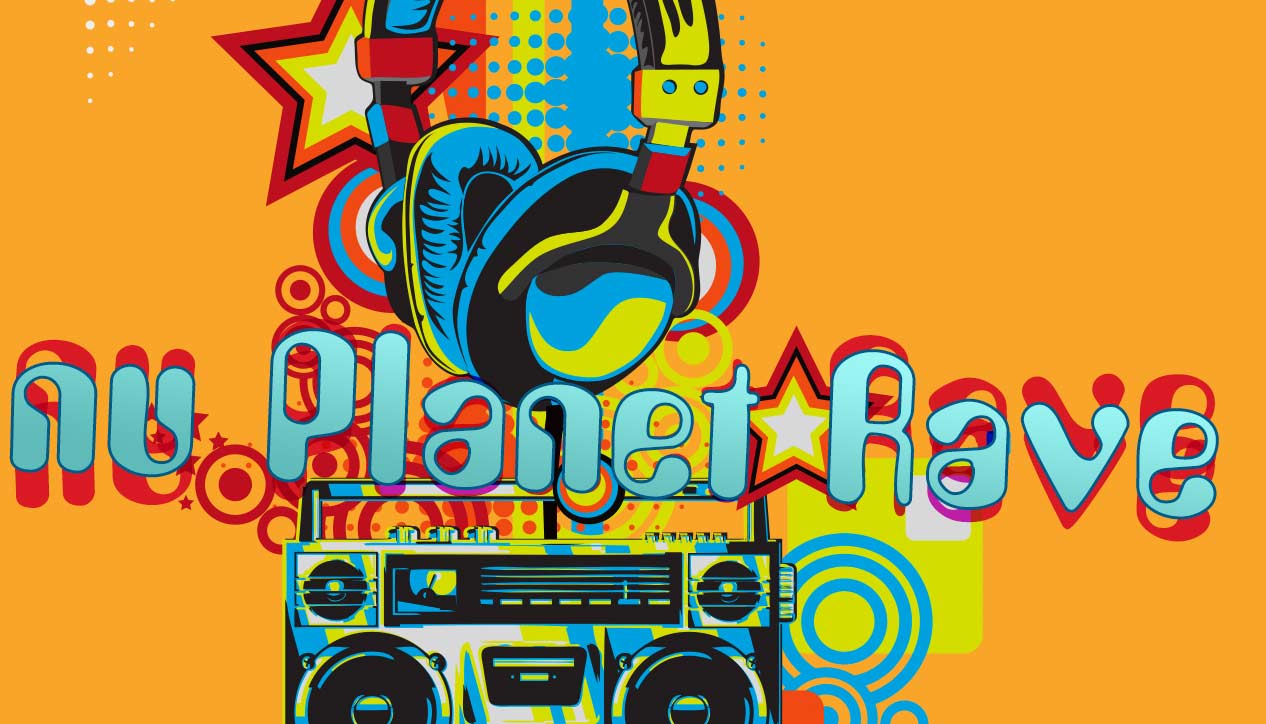 Hosted by: DJ Kuba Maye
This program is not currently airing on CKCU.
Is Ottawa's only and newest after hours underground techno house DJ mix show live on the air .

Host and veteran DJ KUBA MAYE brings a non stop 5 hour mix exploring the various styles of Underground techno.
Kuba Mayes focus is always on the hard beat,driving the sounds of deep banging techno into the airwaves and your brains!!!!

The Nu Planet Rave is Ottawa's Afterhours Techno House Frequency!!!

Subscribe to The nu Planet Rave Show