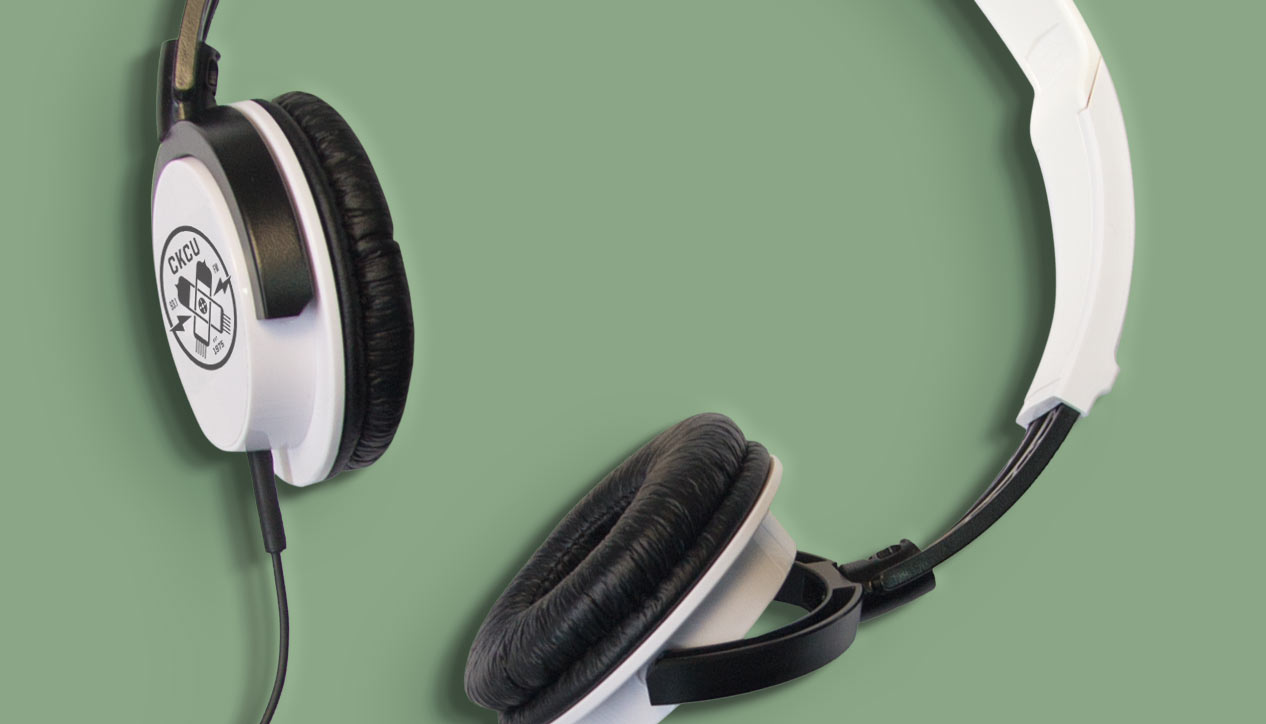 Hosted by: Pink Veil
This program is not currently airing on CKCU.
Debaser is your weekly readjustment: an hour of alternative rock from the angel-headed low-life at hand. Located on the margins of pop music, in locales near more often than far, tin roof garages, psychedelic gardens, subterranean bunkers. Dark arts, scratched surfaces, music for anomics, those unable or unwilling to swallow pretty pop patterns. Psychedelic garage rock low-fi surf punk jazz-funk hip hop groove. Remove the cotton from your ears.

Subscribe to Debaser