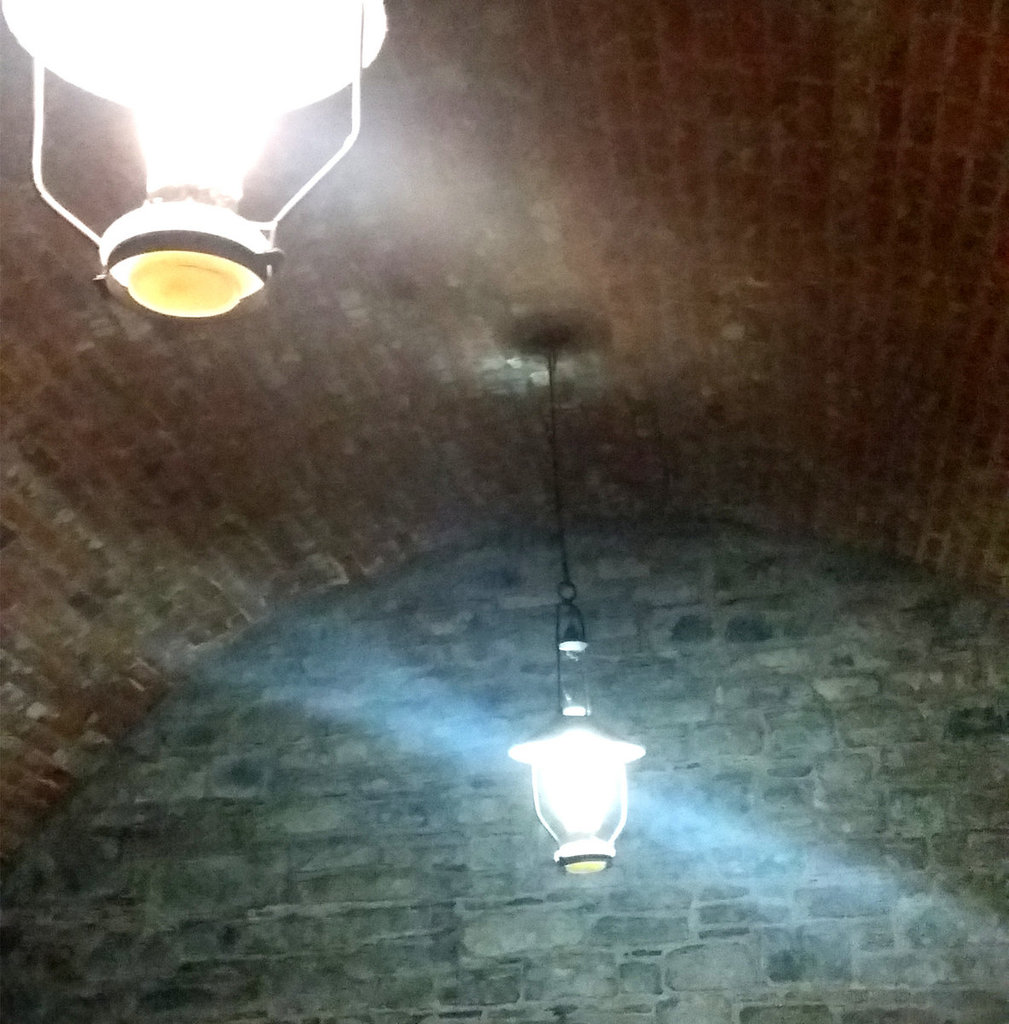 Carleton Music Showcase
Tuesday November 9th, 2021 with TK & Vince
New Music, Funding Drive, and Welcome Back Vince!
𝗪𝗲𝗹𝗰𝗼𝗺𝗲 𝗯𝗮𝗰𝗸 𝘁𝗼 𝘁𝗵𝗲 𝗖𝗮𝗿𝗹𝗲𝘁𝗼𝗻 𝗠𝘂𝘀𝗶𝗰 𝗦𝗵𝗼𝘄𝗰𝗮𝘀𝗲! This week we have wonderful news! Our co-host Vince is back on the Carleton Music Showcase! He'll be chatting during the second half of the show, so make sure to give him a warm welcome back in the comments! Reminder that the 𝗙𝘂𝗻𝗱𝗶𝗻𝗴 𝗗𝗿𝗶𝘃𝗲 is happening until November 14th, so please make a pledge and support CKCU and local radio! Also, big thank you to Adriana for linking us to Forgotten in the Woods and Constellation425! If you're a Carleton Student, Alumni, or Ottawa musician, you can also link us to your music and we'd be happy to play it live on the show! That's it for this week! We hope you enjoy the playlist!