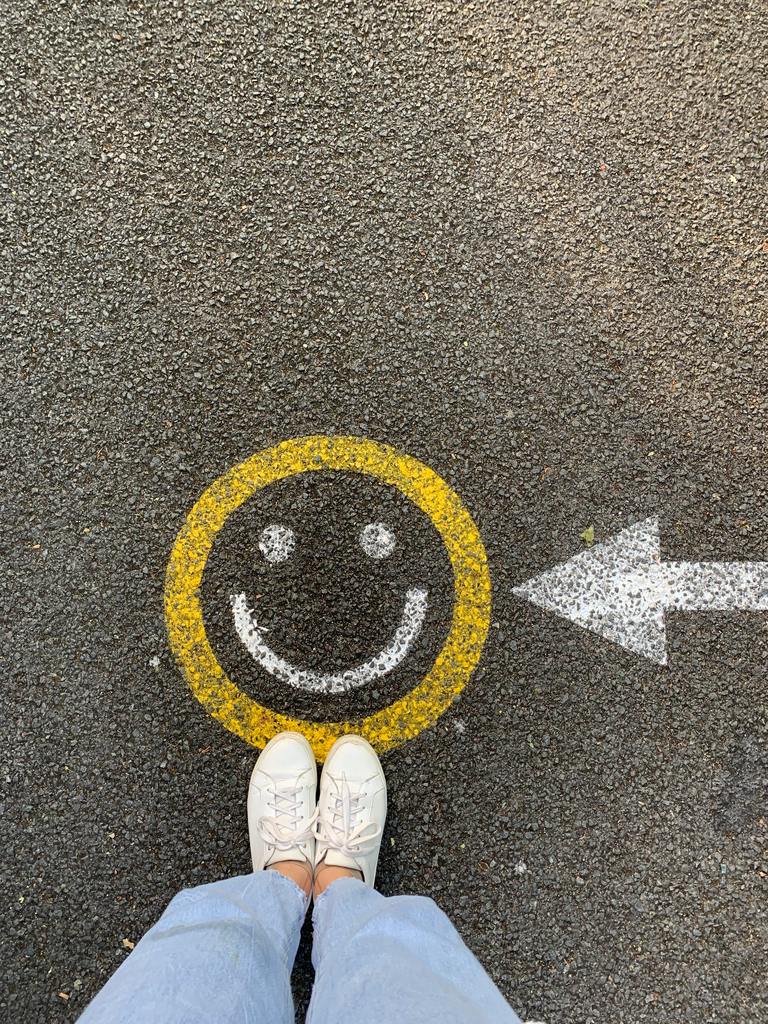 Carleton Music Showcase
Tuesday April 20th, 2021 with TK
Happy days are here + new music!
Welcome back to the Carleton Music Showcase! This week I get excited about my exams and finals being done (and encourage everyone who's still got some - you can do it!!!) I also play music I haven't played as often on the show so you can hear more from Carleton, Carleton Alumni and Ottawa musicians! Enjoy!