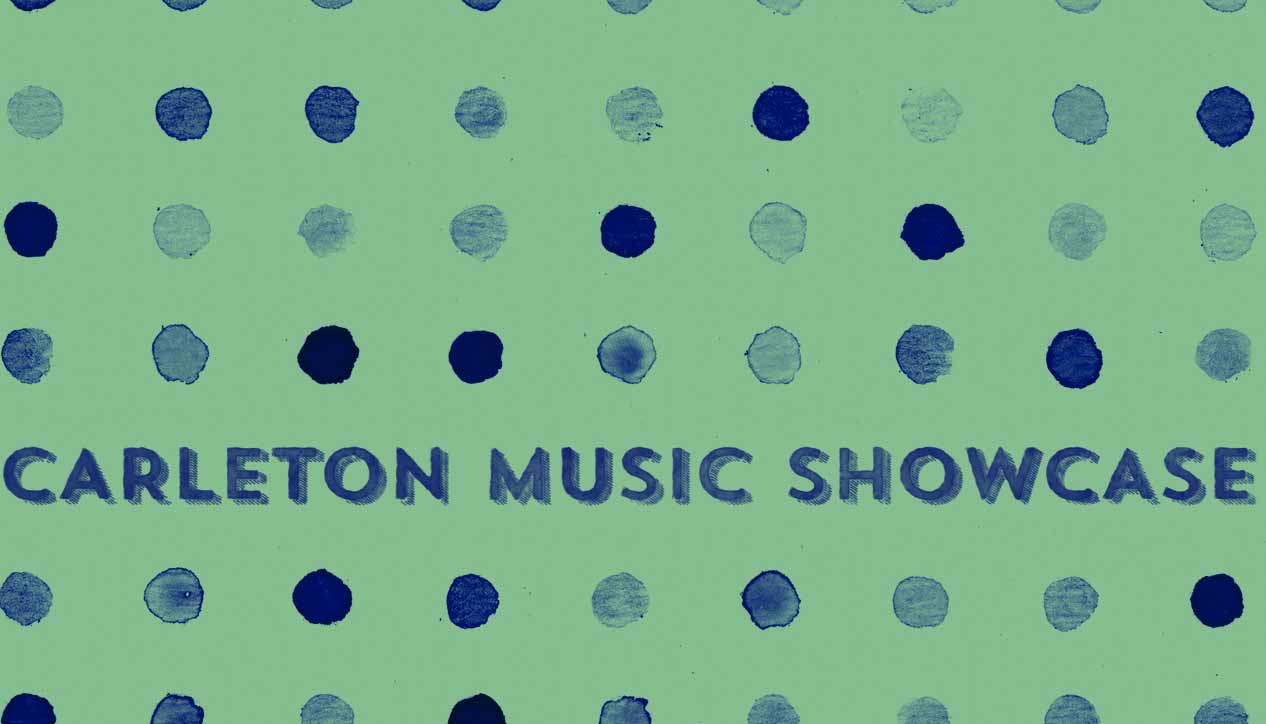 Carleton Music Showcase
Tuesday December 29th, 2020 with TK
The CMS 2020 Holiday Party Show!
Happy Holidays and Happy New Year all!! This week I host the CMS Holiday Party, talk about my upcoming one year as a CMS co-host and, most importantly, thank all of YOU. This year has been extremely difficult but my highlight has constantly been being able to host the show every Tuesday. Having support from all of you has kept me going this year, so from the bottom of my heart thank you so much for everything :) I wish you all a safe and happy holiday and a very bright and happy New Year going into 2021!
On Joseph's Hill
Jordan King - On Joseph's Hill (Live Session)

One Shot
Claire Kuzmyk - One Shot (Single)

Heavy
Jessica Bianconi - Heavy (Single)

Way up in the Sky
Kurtis Adamus - Way up in the Sky (Single)

Wasting
Monday I Retire - Wasting (Single)

Company
Emm Crites - Company (Single)

Main Character Complex
Sorry Snowman - Sorry Snowman

Stars
Elle Anido - Stars (Single)

Heart's Cry
Julie Chery - Matters of the Heart (EP)

Heart on Lockdown
Carter Hickey - Mindsight

Prince
Renee Landry - Prince (Single)

AreYouSure
ARiEL viEw - AreYouSure (Single)

Time
Jian D.K - Time (Single)

Two more things before I sign off for the year:

1. I want to give a shout out and a huge thank you to my co-hosts Carter and Vince. They haven't been able to do the show with me because of COVID, but they are still as much apart of the showcase as I am. We started this together and we're together always, even if it's not physically in the studio right now. I miss you both, and thank you for being the best co-hosts I could ever have asked for. Here's to more shows from the group in 2021!

2. I finally have a Twitter! I had one a while ago but deleted it because I am terrible at social media. BUT I want to be able to share what's happening with the show on a broader scale in the new year, so I am going to be available there as well. Come say hello! Carleton students; you can also message me there if there is music you want me to play on the show! You can find me @tinytinytk

That's all for me! Thank you for a lovely year and see you in 2021!

Much love,

TK