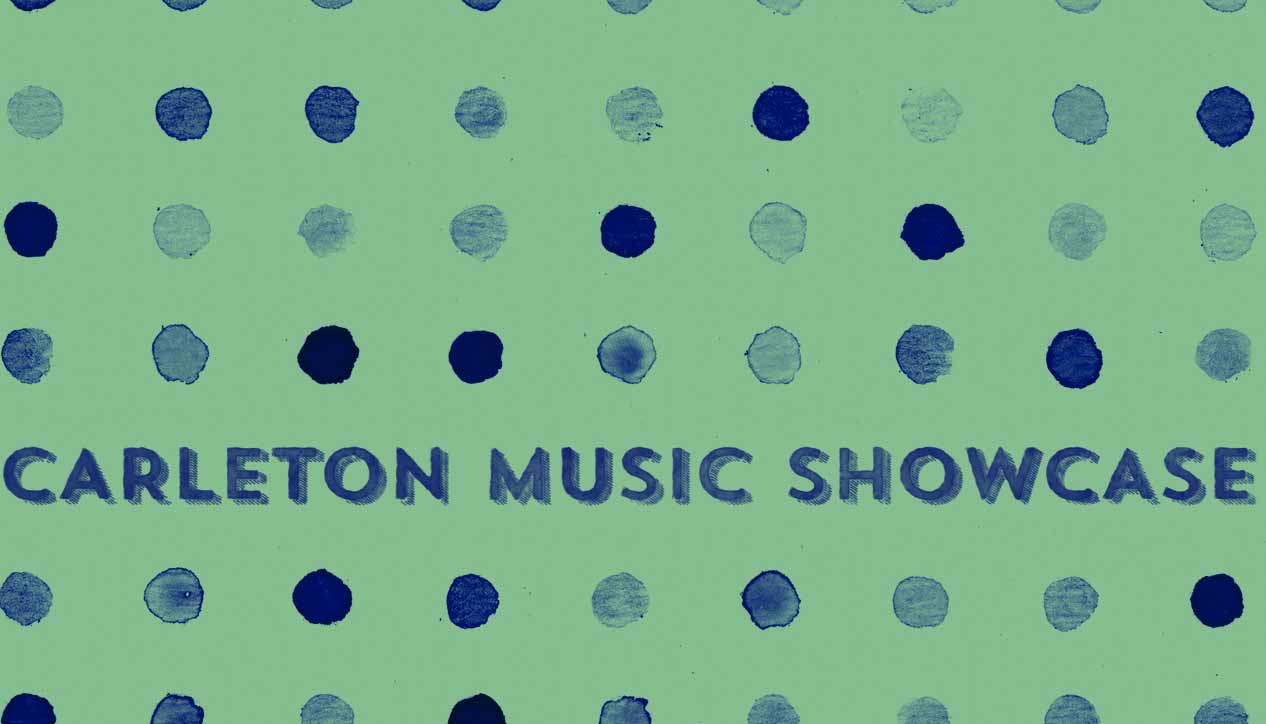 Carleton Music Showcase
Tuesday December 15th, 2020 with TK
We're back this week with a new show + thank you's for funding drive and exam pep talks!
Welcome back to the Carleton Music Showcase! This week I say a huge thank you to all of you for funding drive again because... we passed our goal!! Thank you so much :) I also give some pep talks to students who have exams!
Get To You
Kurtis Adamus - Get To You (Single)

Heart on Lockdown
Carter Hickey - Mindsight

Whistling in the Dark
Cailey Marwood - Whistling in the Dark (Single)

Must Be a Dream
Harea Band - Must Be a Dream (Single)

Shadow Dance
Jessica Bianconi - Jessica Bianconi (EP)

As The World Ignites
Joseph - As The World Ignites (Single)

Come What May
Vix - Flower Child

One Shot
Claire Kuzmyk - One Shot (Single)

Stars
Elle Anido - Stars (Single)

Hearts Cry
Julie Chery - Matters of the Heart (EP)

Prince
Renee Landry - Prince (Single)

Specter
Angelo Leo - Vision

Time
Jian D.K - Time (Single)