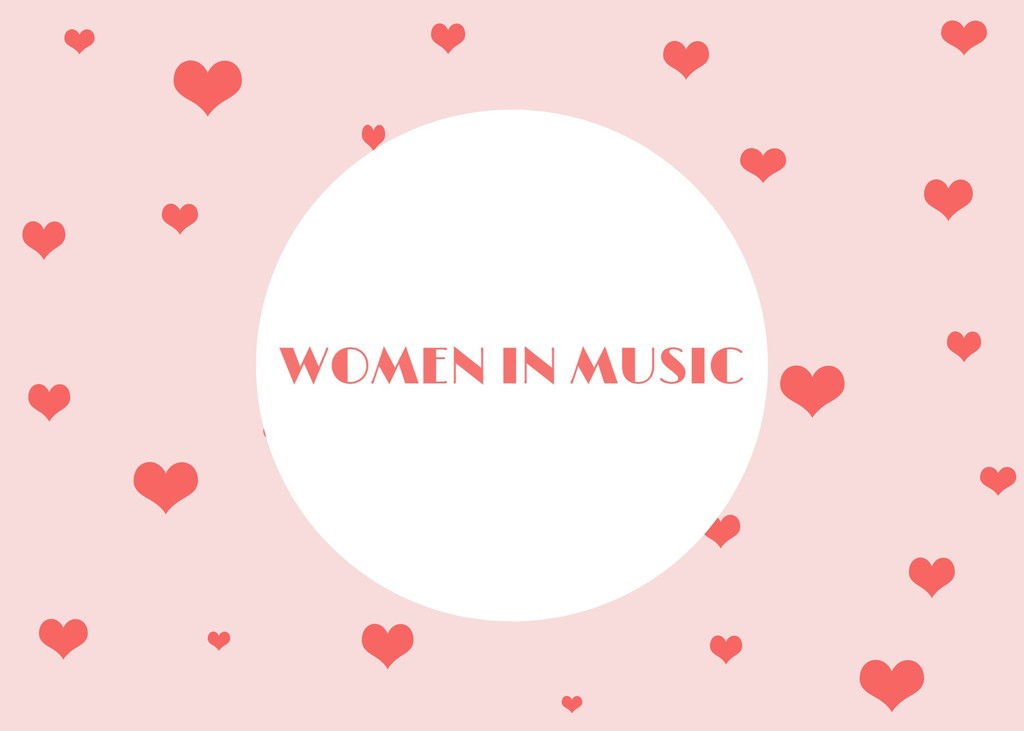 Carleton Music Showcase
Tuesday February 4th, 2020 with Taliya K
Meet the women of Carleton Music!
Hi everyone! Today I focused on some of the wonderful women who make up the Carleton and Ottawa music scene. I also talked about some events taking place in Ottawa within the next few weeks! Everything can be found right here in this playlist. Thanks for tuning in!