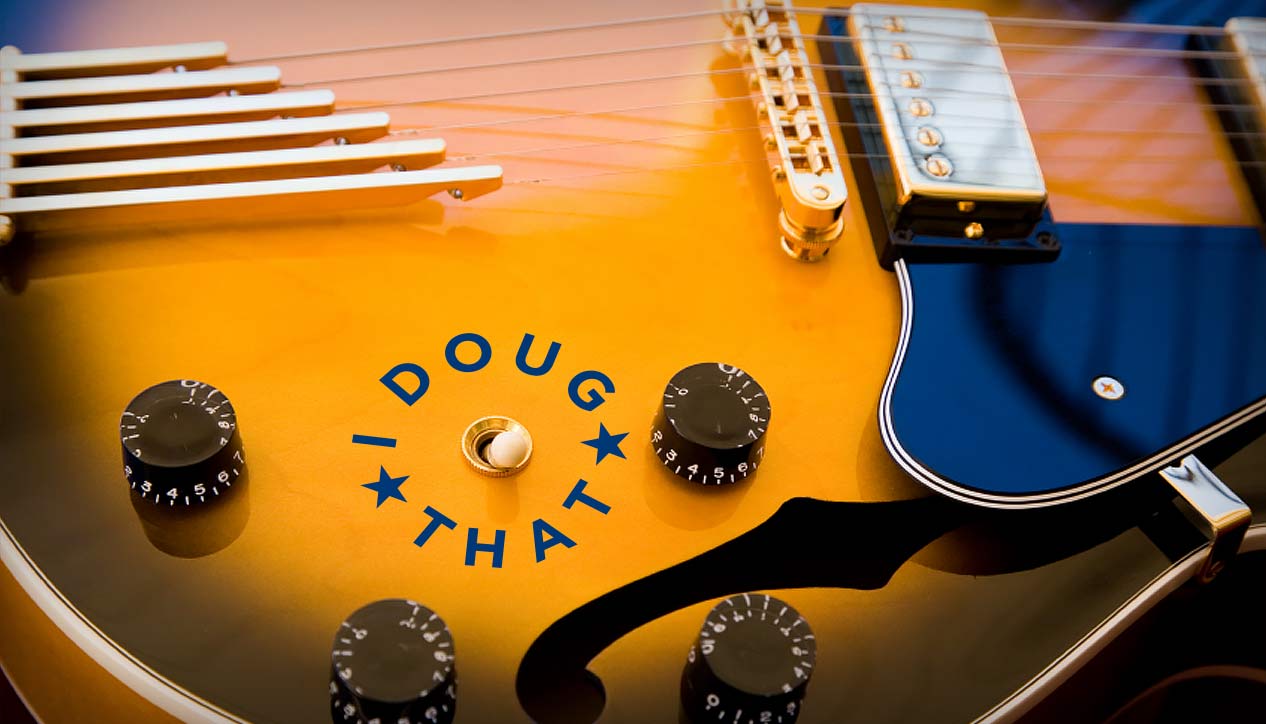 I Doug That
Thursday December 10th, 2020 with Doug Bird
Just some great music and some cool DJ yakkin'.. Greg Koch, Roger Waters, Tinsley Ellis. Far from the madding crowd one would expect nothing less. Okay maybe some Mott The Hoople and some Rush.
The Groove
David Wilcox - Boy In The Boat

Weichz Juice
Greg Koch - Unrepentant
What God Wants Part 1
Roger Waters - Amused To Death
Leavin' Town
Tinsley Ellis - Fanning The Flames
Blister On The Moon
Taste - Greatest Hits
Midlife Crisis
Faith No More - Angel Dust
Hot Head
Captain Beefheart - Doc At The Radar Station
Three Past Midnight
David Wilcox - 13 Songs

The Bird Song
Sean Pinchen - 25 John St.

Drastic
Staggard Crossing - Last Summer When We Were Famous

Mama's Little Jewel
Mott The Hoople - All The Young Dudes
In The End
Rush - Fly By Night