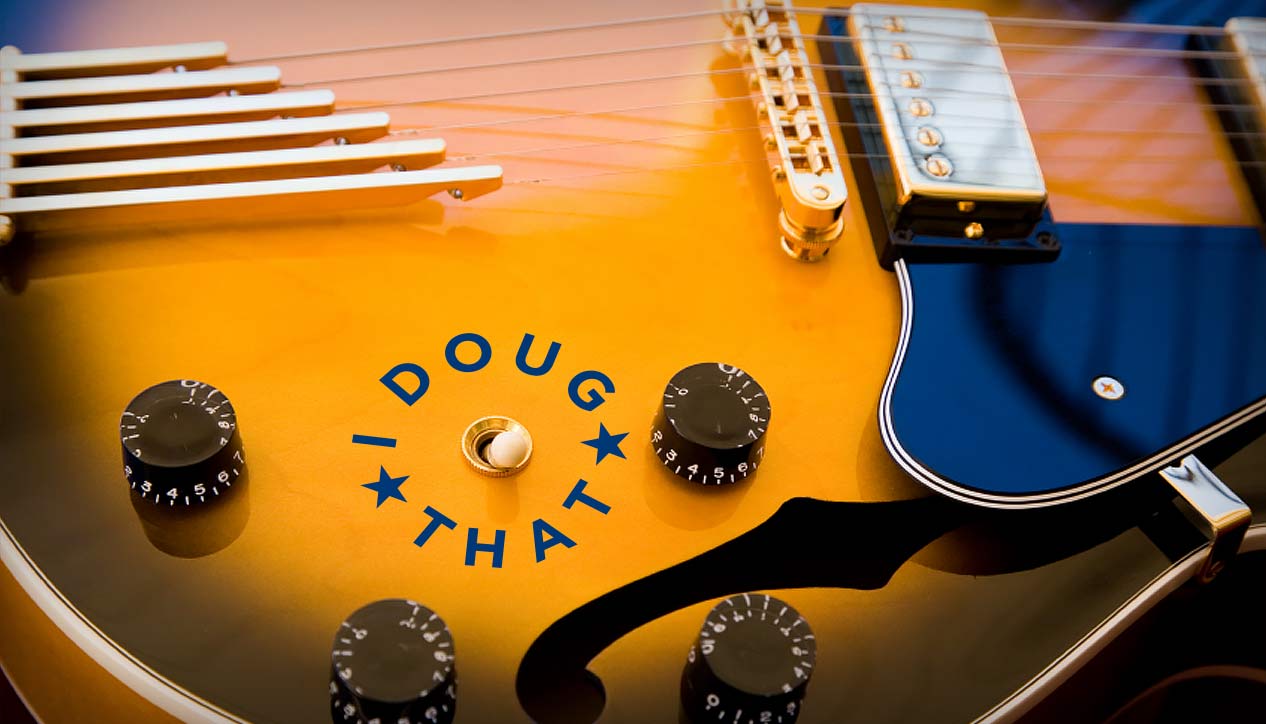 I Doug That
Thursday May 9th, 2019 with Doug Bird
Sorta classic rock today but this stuff ain't played noswhere else. Somebodys gottta do it ya know.
The Groove
David Wilcox - Boy In the Boat

Oreo Cookie Blues
Lonnie Mack - Strike Like Lightning
Since I Don't Have You
Guns And Roses - The Spaghetti Incident
Congratulations
The Travelling Wilburys - Vol 1
Midlife Crisis
Faith No More - Angel Dust
Freelance Friend
Leaf Hound - Growers Of Mushrooms
Visions
Stevie Wonder - Innervisions
Wild Things Run Fast
Joni Mitchell - Wild Things Run Fast

Same Thing For You
Ann Vriend - Modes Of Transport

Go First
Rose Cousins - We Have Made A Spark

Looking For Trouble
Ellen McIlwaine - Looking For Trouble
The Simpsons
Danny Gatton - 88 Elmira St.
Wicked Game
Chris Isaac - Heart Shaped World
I'll Play The Blues For You
Albert King - The Best Of