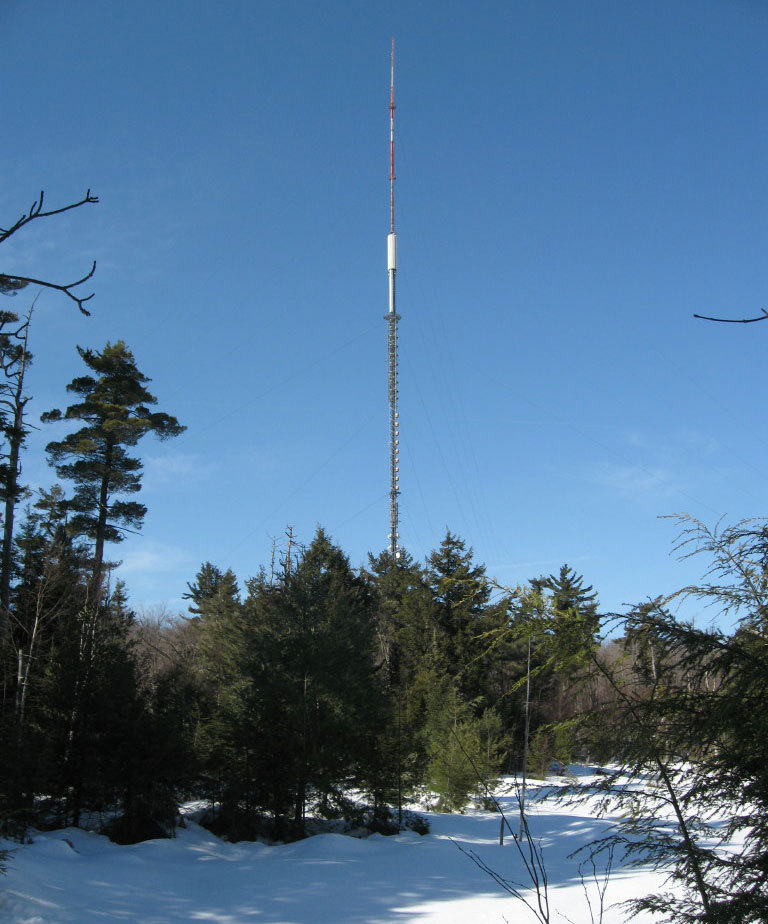 Heavy Friends
Saturday November 3rd, 2018 with Lina, Chris I, Mike V, DJ Phooknüticus, Oddball, Memetic, Heavy Ben with heavy friend Theo
Heavy Friends Funding Drive Show #3
Let's keep this tower broadcasting!
Theo kicks things off with a set of fine grooves
A Tad Thad
Mike Essoudry's Mash Potato Mashers - Mash Potato Mashers - 02010 - Socan

Chicken Strut
The Meters - Struttin - 01970 - Josie
Unmitigated 45
Bank Street Bonbons - MOVE! - 02017 - Peace Tower

November 3 is Separation Day in Panama, the date in 1903 when Panama declared its independence from Colombia.
A few more funky numbers courtesy heavy friend Theo...
Exciters Theme
The Exciters - Panama! - 02006 - Soundway (recorded 1969)
Big Chief
Professor Longhair - Crawfish Fiesta - 01980 - Alligator
Procrastination
Mike Essoudry's Mash Potato Mashers - Hooray! - 02011 - (independent)

Guess That Sax Solo!
Theo brought this autographed copy of a relatively recent D.O.A. disc to share with us. Great to hear these guys in action.
Happy Birthday Charles Bronson (who starred in The Stone Killer and Death Wish) and John Barry (composer of 007 and many film soundtracks)!
The Cops Shot A Kid
D.O.A. - Hard Rain Falling - 02015 - Sudden Death

Way Out M1
Roy Budd - The Stone Killer OST - 01974 - Castle
Death Wish Main Theme
Herbie Hancock - Death Wish OST - 01974 - CBS
Main Title - Bruce Lee Theme
John Barry - Bruce Lee's Game Of Death - 01978 - Tam
Happy Birthday Helios Creed (Chrome), Nicky Simper (Deep Purple) and Sticky Fingaz (Onyx)... inspiration to a young Memetic's hair style
Chromosome Damage
Chrome - Alien Soundtracks - 01977 - Cleopatra
Listen, Learn, Read On
Deep Purple - The Book Of Taliesyn - 01969 - Harvest
Atak Of Da Bal-Hedz
Onyx - Bacdafucup - 01993 - JMJ
Death of Fiona / Bond Below Disco Volante
John Barry - Thunderball - 01965 - UA
Big thanks to Theo for joining Heavy Friends! He chose our final track
Jumping Beans
Mike Essoudry's Mash Potato Mashers - Hooray! - 02011 - (independent)