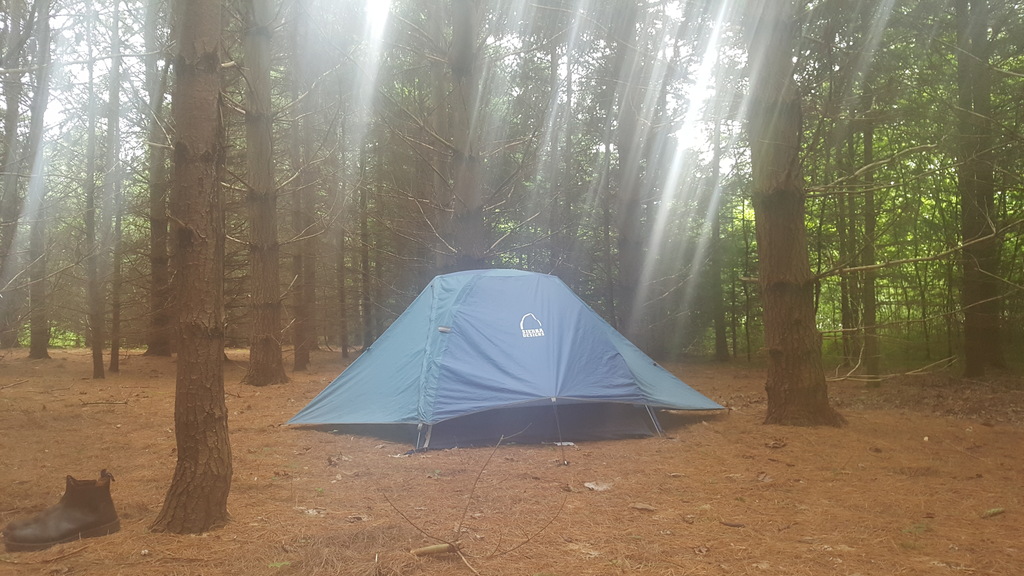 Heavy Friends
Saturday July 7th, 2018 with Heavy Ben
Hillside festival is almost here, July 13-15! This is my 13th Hillside, and I'll be playing music from artists who will appear at this long-running cultural gathering, held annually outside of Guelph.
Hillside is a great place to check new music and on this program you'll hear many artists new to you and/or making their first appearance. We'll also hear Canadian faves such as Cadence Weapon, A Tribe Called Red, Lido Pimienta, Plants & Animals, Jessica Moss, U.S. Girls, as well as imports like krautrock legends Faust.
The Road
A Tribe Called Red feat. Black Bear - Nation II Nation - Radicalized Records, Pirates Blend - 2013

Cheval
Cadence Weapon - Hope In Dirt City - Upper Class Recordings - 2012

Average Type
Narcy ft. Meryem Saci - (single) - (self released) - 2014

Grateful
Too Attached - Angry - (self released) - 2018

QQTVB (Quiero Que Te Vaya Bien)
Lido Pimienta - La Papessa - (self released) - 2016

Phoenix
Rhye - Blood - Loma Vista / Last Gang - 2017

Entire Populations (Pt III)
Jessica Moss - Pools Of Light - Constellstion - 2017

Bout De Toi
anemone - Baby Only You & I - Luminelle - 2018


Tinseltown Swimming in Blood
Destroyer - ken - Merge/Dead Oceans - 2017

Demain Déjà
Corridor - Supermercado - Requiem Pour Un Twister - 2017

Resistor
Hyness - The End of Music - Sore Lips - 2018

Quantum Path
The Messthetics - The Messthetics - Dischord - 2018

Slim Baby
U.S. Girls - GEM - Fat Cat - 2012

Free Again
Walrus - Family Hangover - Madic - 2017

Widowmaker
Five Alarm Funk - Sweat - (self released) - 2017

Porro Maracatu
Ladama - Ladama - Six Degrees - 2017
Bittersweet
Djazia Satour - Alwane - Music Unit / ZZ Productions - 2014
I Try
Busty and the Bass - (single) - (self released) - 2016

Whiskey
Poor Man's Whiskey - Dark Side Of The Moonshine - (self released) - 2013
Lonesome In The Grave
Doris Folkens - Doris Folkens - FACTOR - 2018


Amisk Suite
nêhiyawak - (score for the film) ôtênaw - (self released) - 2017

Kakina Pasekok (Ft Northern Voice)
Cris Derksen - Orchestral Powwow - Tribal Spirit Powwow - 2015

Kaepora (Celestial Version)
Mappe Of - A Northern Star, A Perfect Stone (Celestial Version) - Paper Bag - 2017

Healers
Iskwé - The Fight Within - (self released) - 2017

Party 6
Faust - The Last LP - ReR Megacorp - 1988 (recorded 1971)
Waterfall
Crown Lands - Rise Over Run - (self released) - 2017

Sweet Potato
Drew McIvor feat. Defy the Odds - (single) - (self released) - 2014

Can't Do Drugz (Like I Used To)
Megative - (single) - Last Gang - 2018
Ain't Easy
Elijah Woods x Jamie Fine - (single) - The Launch (CTV) - 2018

Off The Water
Plants And Animals - Waltzed In From the Rumbling - Secret City - 2016

Six Letters
Cécile Doo-Kingué & Band - Live at Music Star, Norderstedt, Germany - Music Star - 2018