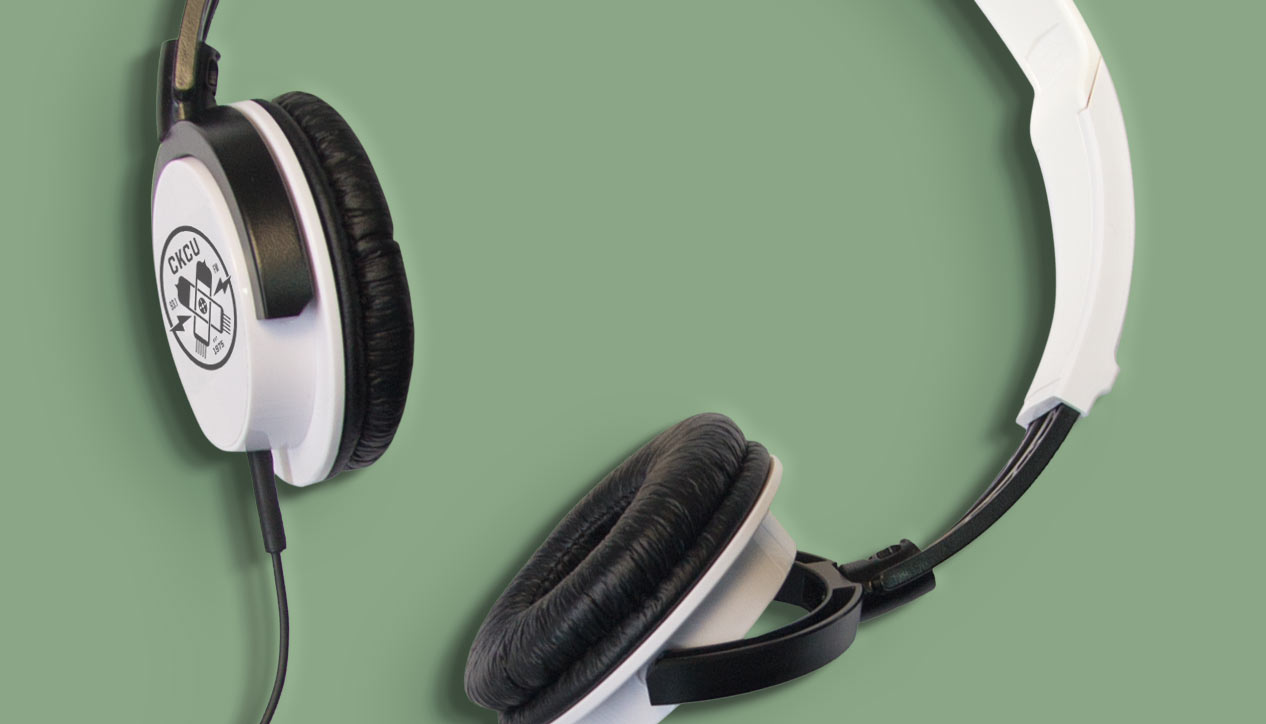 Major Tom Hagen & The Space Party
Major Tom Hagen & The Space Party
Sunday April 29th, 2012 with Major Tom Hagen ... 93.1FM
The Space Party
Get Ready for an Album type of Great Tunes you name it ...it's time to REALLY PARTY! Join me on Line ... Lets talk on line right here right now....
Space Oddity
David Bowie - Space Oddity
You might Win???
The Beatles - GUESS - The Contest!
Schools Out
Alice Cooper - Schools Out
Shanty
The Bright Light Social Hour - The Bright Light Social Hour

Midnight Rider
Juicy Lucy - Get a whiff of this
Born to be Wild
Steppenwolfe - Easy Rider

Weep themselves to sleep
Jack White - BlunderBuss

Whole album
Rolling Stones - Still Life
St. Louis Blues
Rocket 88 - Rocket 88
Night Life
Joe Bonamassa - Black Rock
Don't Bogart Me
Fraternity of man - Eassy Rider
Magic Bus
Pete Townsend - Scoop
Missing pieces
Jack White - Blunderbuss

How Happy do you want to be?
Furnaceface - this will make you happy

Dazed and confused
LedZeppelin - three
Srrictly Commericial
Frank Zappa - My guitar wants to kill ya mama
Hammerhead
Jeff Beck - Emotion and Commotion
Starship Trooper
Yes - Keys to acension
While my guitar Gently weeps
Jeff Healey - ...

If 6 was 9
Jimi Hendrix - Easy Rider
Detroit
The Bright Light Social Hour - The Bright Light Social Hour

Rock and Roll Duty
Kim Mitchell - Rockland

Shine a Light
Rolling Stones - Excile on Main Street
Sitting on top of the world
Amanda Marshall - Amanda Marshall

Sheena is a punk Rocker
The Ramones - ...
Vertigo
U2 - ...
Afterdark.
Afterdark - Afterdark 1

I wanna know
Luther Allison - Soul Fixing Man
Don't do me like that
Tom Petty - ....
Big Balls
ACDC - Dirty Deeds
Murder by numbers
Frank Zappa - ....
Home Sweet Home
Peter Gabriel - Peter Gabriel
Prison Blues
Jimmy Page - OutRider
Miss Ann
Johnny Winter - Second Winter
Wandering Earth
Joe BonaMass - Black Rcck
...
Tangleroot - Tangleroot

Sleeping Awake
Tangleroot - Tangleroot

The Weapon
Rush - Signals

Men of the Earth
The Bright Light Social Hour - The Bright Light Social

Back and Forth
The Bright Light Social Hour - The Bright Light Social Hour

Disappear
Inxs - INXS
On and On and On
Jack White - Blunderbuss
Just What I needed
The Cars - The Cars
Had Enough
The Who - Who are you