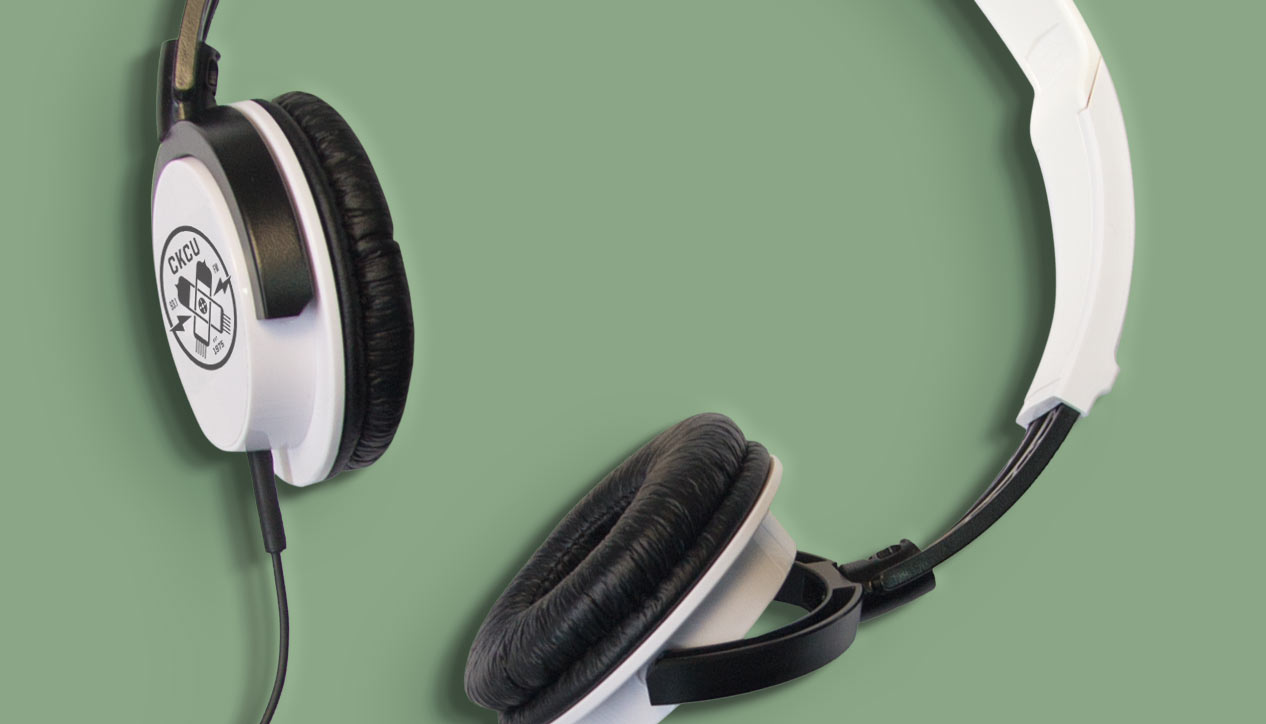 Hosted by: Allan Wigney
This program is not currently airing on CKCU.
A 52-week, 26-show journey through The Wig's record collection, one letter at a time. From April Wine's stab at instrumental funk through to Hans Zimmerman's definitive big band reading of Whole Lotta Love, there is much to explore. Let's do it together, shall we?

Subscribe to Alpha Beats