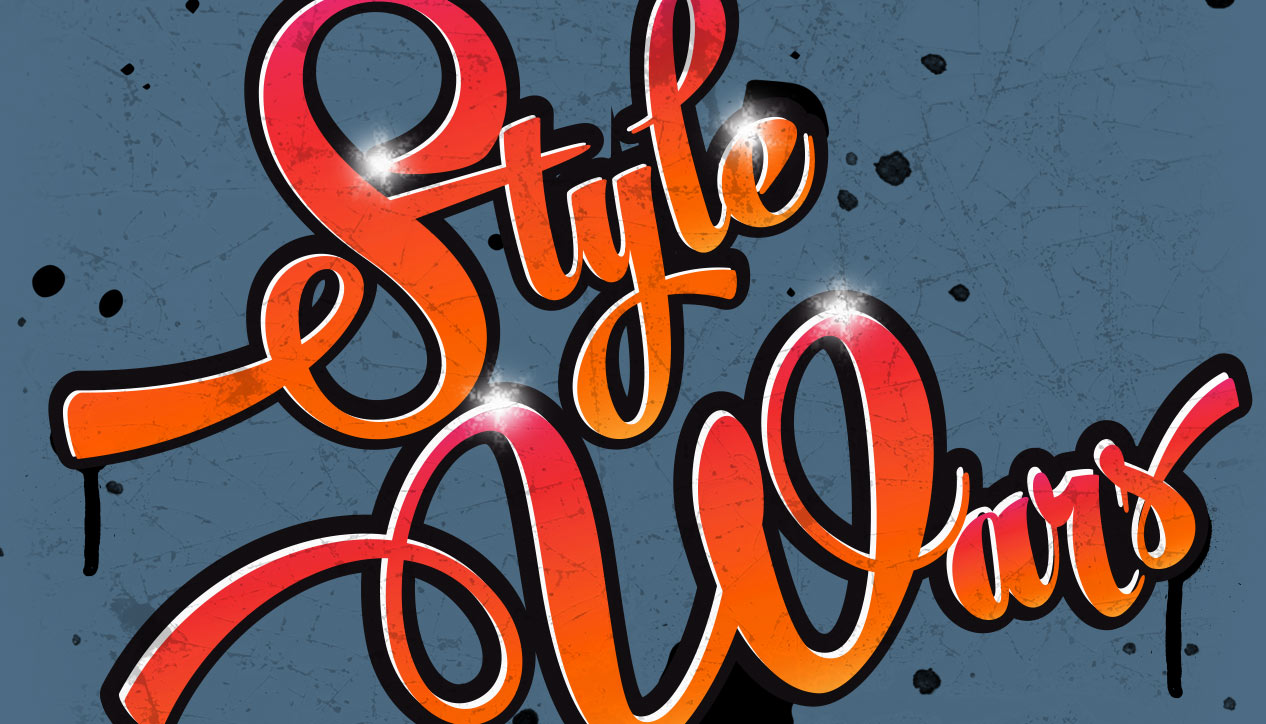 Straight Hip-Hop, No Fluff!!
Hosted by: DJ Ducats and Dennis Molnar
Airs: Every Friday from 8:00 PM to 10:00 PM

Ya Boy Dennis, Rookie, DJ Grusm, and Dj Ducats spin live on air and keep your Friday nights fresh with brand new hip-hop, old school and more! Golden era rooted, you'll hear new and old hip-hop, similar to what you grew up on or maybe your older brothers and sisters did. Check us out and learn a thing or two.or just enjoy really, really dope traditional hip-hop. "Straight Hip-Hop, No Fluff!!
| Date | Host | Highlight | On Demand |
| --- | --- | --- | --- |
| Sep. 25, 2020 | Ya Boy Dennis, DJ Redpig, DJ Grusm & Dj Ducats | "Straight Hip-Hop, No Fluff!!" | available |
| Sep. 18, 2020 | Ya Boy Dennis, DJ Redpig, DJ Grusm & Dj Ducats | "Straight Hip-Hop, No Fluff!!" | available |
| Sep. 11, 2020 | Ya Boy Dennis, DJ Redpig, DJ Grusm & Dj Ducats | "Straight Hip-Hop, No Fluff!!" | available |
| Sep. 4, 2020 | Ya Boy Dennis, DJ Redpig, DJ Grusm & Dj Ducats | "Straight Hip-Hop, No Fluff!!" | available |
| Aug. 28, 2020 | Ya Boy Dennis, DJ Redpig, DJ Grusm & Dj Ducats | "Straight Hip-Hop, No Fluff!!" | available |
| Aug. 21, 2020 | Ya Boy Dennis, DJ Redpig, DJ Grusm & Dj Ducats | "Straight Hip-Hop, No Fluff!!" | available |

Subscribe to Style Wars