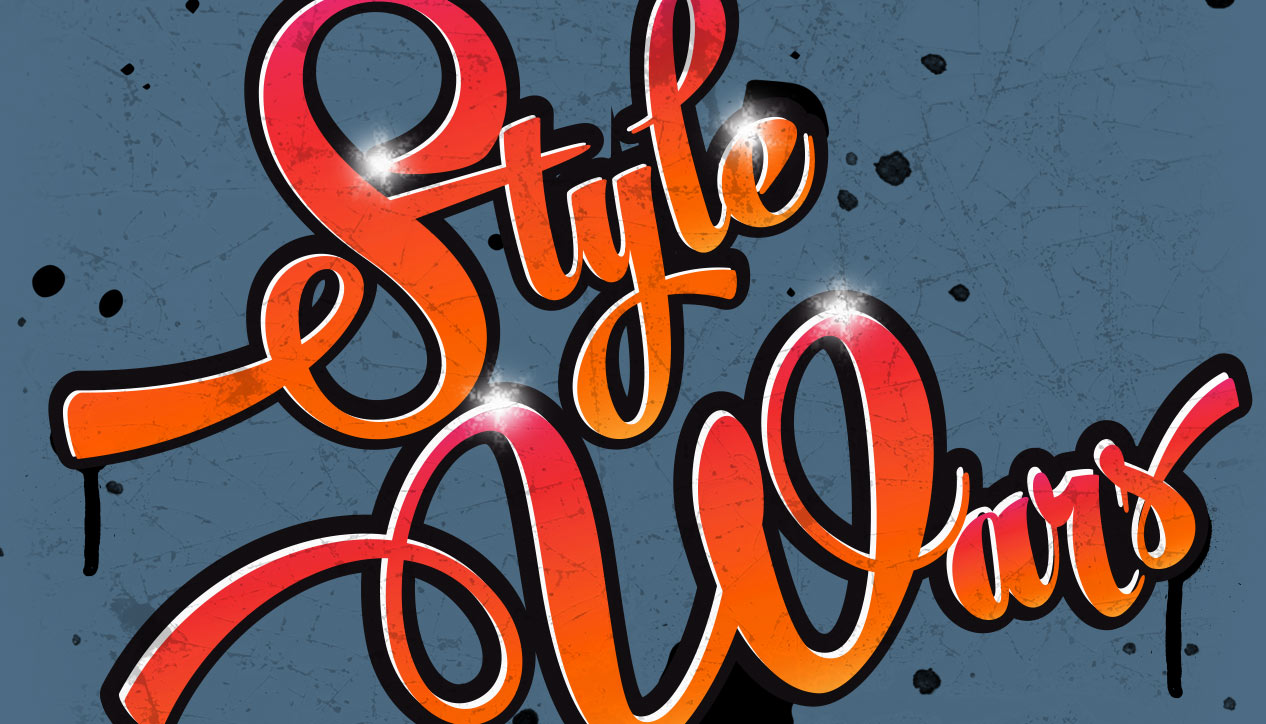 Straight Hip-Hop, No Fluff!!
Hosted by: Dennis Molnar and DJ Ducats
Airs: Every Friday from 8:00 PM to 10:00 PM

Dj Ducats and DJ Grusm keep your Friday night fresh with brand new boom bap spun on two turntables, so expect a lot of cutting & scratching. This hip-hop show consists of occasional old school episodes, but mostly the sound you grew up on or maybe your older siblings did. Check us out and enjoy really, really dope boom bap hip-hop. "Straight Hip-Hop, No Fluff!!
| Date | Host | Highlight | On Demand |
| --- | --- | --- | --- |
| Jul. 23, 2021 | Ya Boy Dennis, DJ Grusm & Dj Ducats | "Straight Hip-Hop, No Fluff!!" | available |
| Jul. 9, 2021 | Ya Boy Dennis, DJ Grusm & Dj Ducats | "Straight Hip-Hop, No Fluff!!" | available |
| Jul. 2, 2021 | Ya Boy Dennis, DJ Grusm & Dj Ducats | "Straight Hip-Hop, No Fluff!!" | available |
| Jun. 25, 2021 | Ya Boy Dennis, DJ Grusm & Dj Ducats | "Straight Hip-Hop, No Fluff!!" | available |

Subscribe to Style Wars