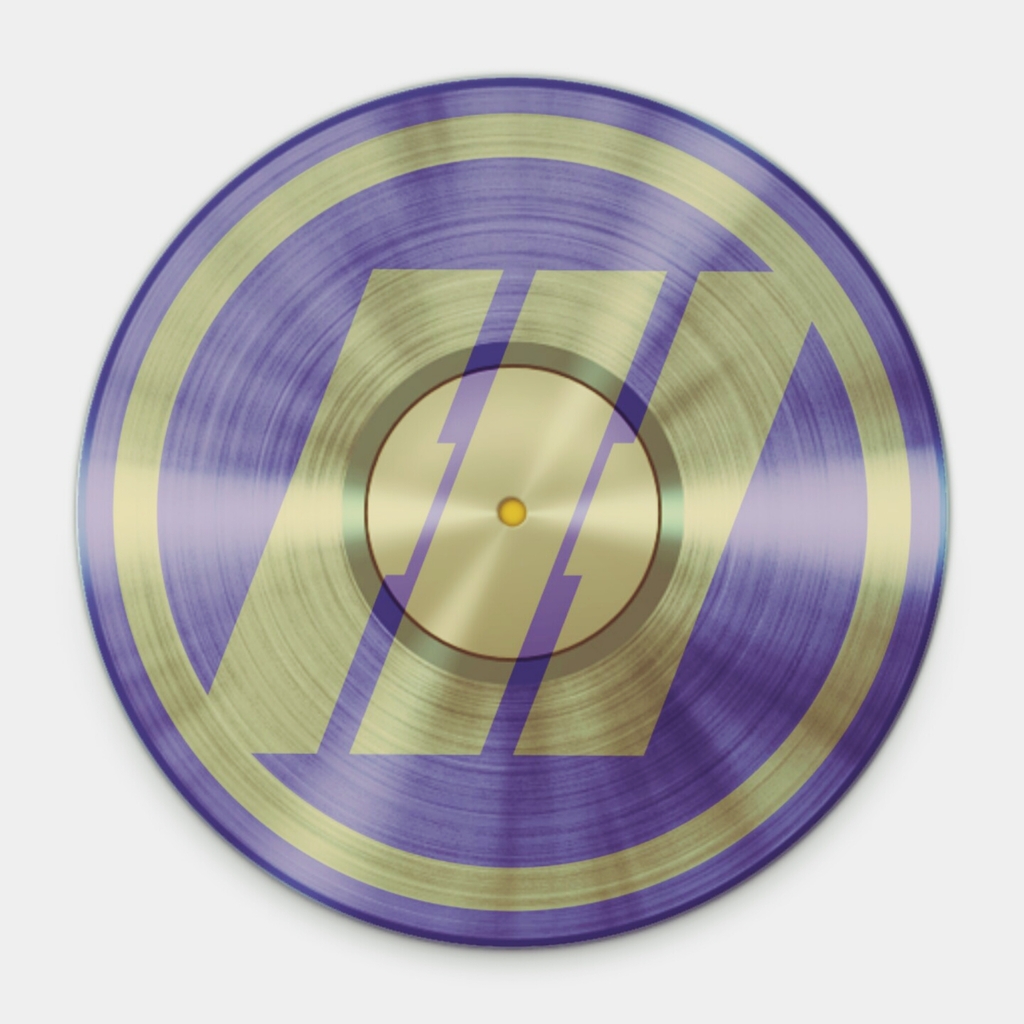 The Home Invasion Show
Thursday December 28th, 2017 with Livin' Large/Apollo
~186 Awards 2017~
Ending the year off proper by celebrating our annual Home Invasion Awards showcasing the Best & Worst of 2017 We ended the show by having our homie DJ 2 Creamz on the 1s and 2s Hope you all have a safe holidays & shout out to all the friends family fans & supporters that held us down in 2017 Much love to all the artists all over the world that send us those Exclusives & were brave enough to put themselves out there on our show cause we all about keeping it Sucka Free 110% See Y'all Next Year!!! Follow the Home Invasion Show Facebook:
www.facebook.com/homeinvasionckcufm/
Twitter: @the186show Instagram: THEHOMEINVASIONSHOW
www.the186show.com
Be With You
Ras Lee & Dynamic - Be With You (Single)


Don't Hesitate
Staalin - F.R.W.L.2


League Of Legends
Dan-E-O Feat. Thrust, Maestro Fresh Wes, Moka Only, Big Kish & Eternia - Dear Hip Hop: 20 Years Later


Let's Go
Kokane - It's Kokane Not Lemonhead

Waves
Bone Thugs-N-Harmony - New Waves


My Superhero
Nile Groove - Insatiable


Love & Let Go
Lucila Al Mar - Nada Es Para Siempre // Nothing Is Forever


Wake Up
Rita Carter Feat. Jahnear - Wake Up (Single)


Walk Out
The Letter Z Feat. Supreme Swiss - Walk Out (Single)


Harbor
SORU - Harbor (Single)


Superhug
TiRon & Ayomari Feat. James Fauntleroy - WET: The Wonderful Ego Trip

Gravedigger
P.O.S. - Chill, Dummy

Get It How You Live It
Tapas - Tapas


Hotel Room
Felly - Hotel Room (Single)

magician (suture)
milo - who told you to think​?​?​!​!​?​!​?​!​?​!

Mona Lis
Sean Blake HTF - Mona Lis (Single)


Pretty Little Birds
SZA Feat. Isaiah Rashad - Ctrl

I Want It
Lonely Boy - The Disclaimerz


Met Her At The Park
Malcolmtemple - Met Her At The Park (Single)


The Season
Full Circle - The Season (Single)


December
Allan Rayman - Roadhouse 01


24 HRS TILL XMAS
Spice 1 Feat. Mr. Blacc - 24 HRS TILL XMAS (Single)

Ride or Die
Bizzy Bone Feat. Prince Rasu, Capo & Weez - The Beginning & The End
Like That
Buck Zero - Like That (Single)

Soon As I Get Home
2Pac Feat. Kadafi - Pac's Life
My Ode To Mr. Martin
King Kimbit Feat. Rae Smith - Life Lessons Poetically


Shake 'Em Off
South Central Cartel - We Have The Right To Remain Violent!!!
Any Way The Wind Blows
CunninLynguists - Rose Azura Njano

The Outsiders
J Shiltz - The Outsiders


Balance
Dessa - Balance (Single)

More
Arlo Maverick Feat. Oozeela - Maybe Tomorrow

Navy Blue
Hasani - Navy Blue (Single)