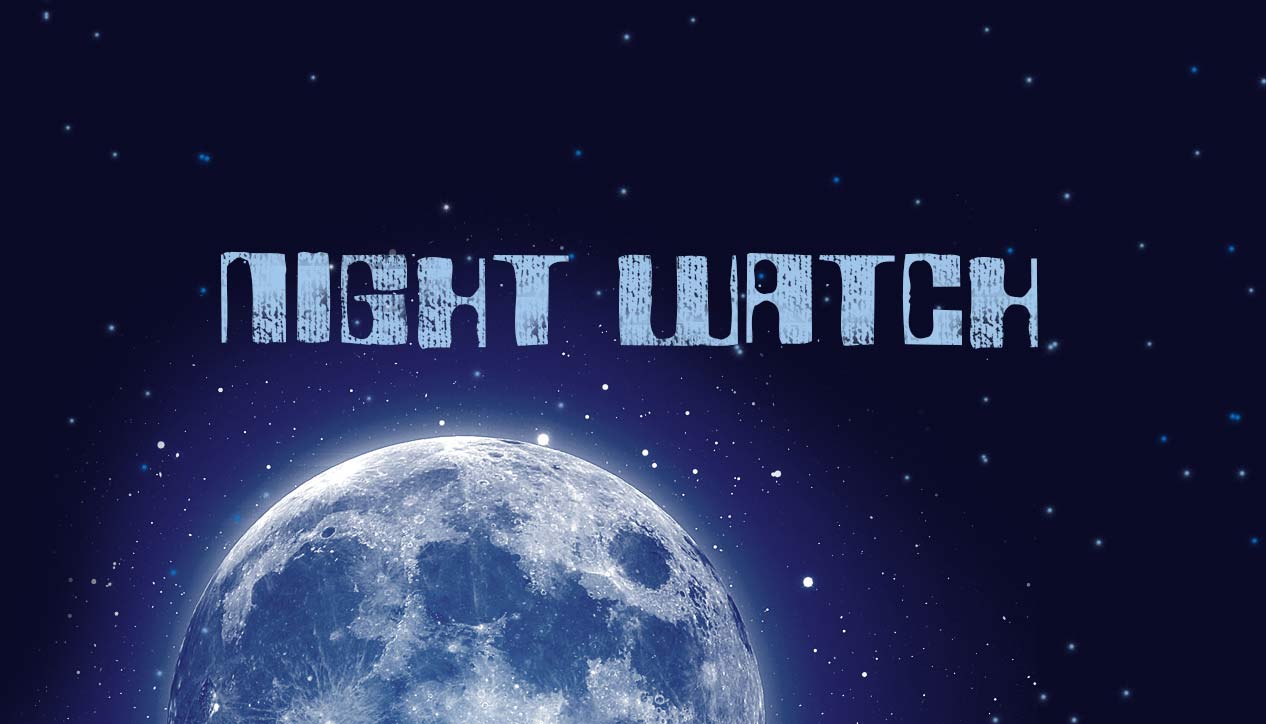 Night Watch
Sunday February 17th, 2019 with Dave Fot
Harsh Toke!
Deciding to dig deep into the collection to play some rarely-played gems, there will only be one feature - the traditional 'album-drop' at the end of the Nightwatch, Harsh Toke's 2013 release, 'Light Up and Live '.
Starting out with a psych-punk tune, then we drop into a little dub action, before we roll out into a little prog for the proggy-buddies...
Stonehenge - Who Knows
Inner City Unit - The President's Tapes - 1985
New Town Dub
Hilotrons - Trip to Terpsichore - 2015

How Many Fingers
The Government - How Many Fingers 12" - 1981

The Land of the Living
Nomeansno - Why Do They Call Me Mr. Happy - 1993

A bit of a stylistic jump, right into the prog-side of things, starting with a rarity: and Ottawa prog band. Ironically, the Rebel Wheel did not put the date on their CD, despite it being titled 'We Are In The Time of the Evil Clocks'. I believe it was from the early 2000's.
Wordplay
Rebel Wheel - We Are In The Time of the Evil Clocks - 2000-somethingorother

Valedectory
Gentle Giant - The Power and the Glory - 1974
Sonno
Il Volo - Il Volo - 1974
Inside Out
Rare Air - Hard To Beat - 1987

Heading towards a post-rock set... via this set, with acoustic tracks a-plenty, despite starting out with a Scratch Acid track, albeit an atypical one!
Albino Slug
Scratch Acid - Just Keep Eating - 1986
Black Heart
Calexico - Feast of Wire - 2003
Blur
Deux Trois - Health - 2018


Take Me Now
Parkland - Monument - 2016

Finishing up with the Acoustic-side with a few finds in the 'new release' Bin here - I have a bit of egg on my face that I missed out on these when they came out... but glad I found them now! Now on to Mahogany Frog, a band that eventually went on to plunge headfirst into complex neo-progressive rock... but this, their 1st LP, was a different beast altogether
The Third Machine
Mahogany Frog - Mabus - 2004

Dungeon
Circle - Triumph - 2009
For some reason, the past 2 shows have seen my attempts to play tracks from Godspeed's 'Allelujah...' foiled by time constraints... but tonight no longer!
Mladic
Gospeed You! Black Emperor - Allelujah! Don't Bend, Ascend! - 2012

Look What Our Love Has Done
The Cosmic Range - New Lattitudes - 2015

Where we Are
The Invaders - Spacing Out - 1970
Just had to finish that set up from one of the few (only?) funk bands I know of from Bermuda. Now time to finish up with the one feature, the album-drop of the 2013 release from a rather intense stoner band from San Diego, Harsh Toke.
Rest In Prince
Harsh Toke - Light Up and Live - 2013
Weight of the Sun
Harsh Toke - Light Up and Live
Light Up and Live
Harsh Toke - Light Up and Live
Plug into the Moon
Harsh Toke - Light Up and Live