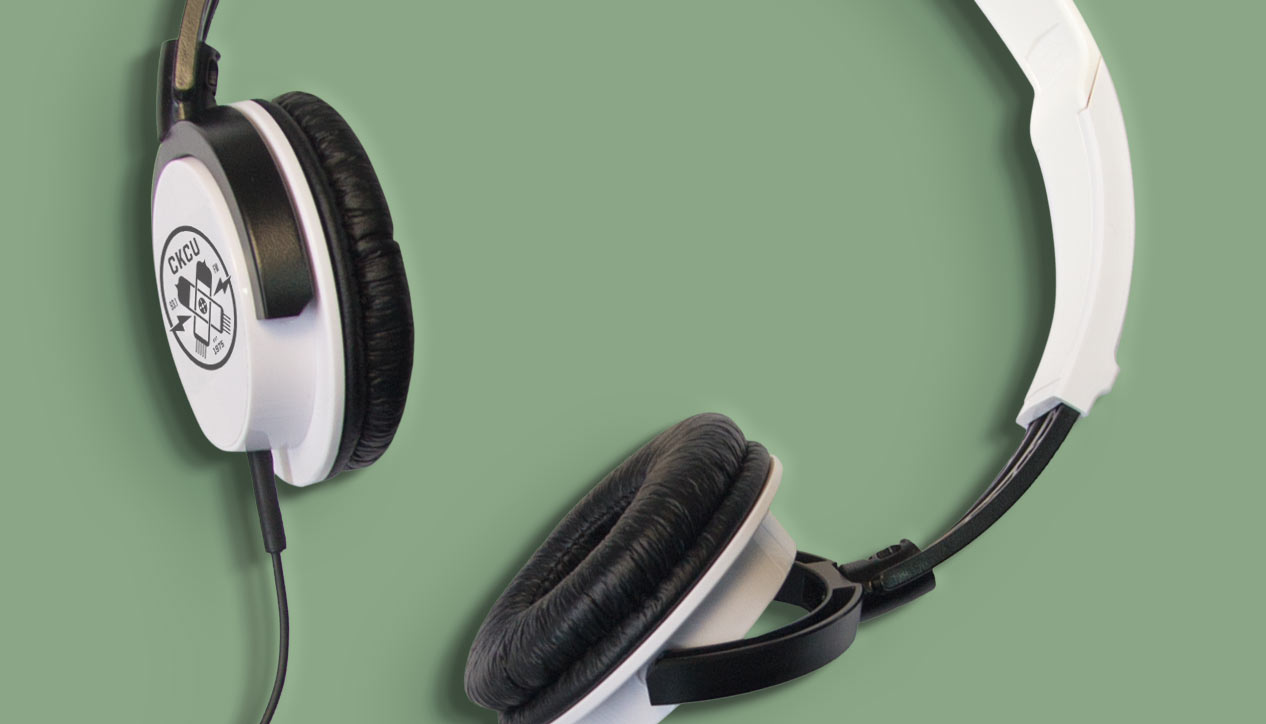 This program is not currently airing on CKCU.
Tune in for new and old tracks from the hard core troubador Steve Earle and musicians who have been influenced by his music.  This show also plays several other artists with a large focus on songwriters.  You'll also get your fill of Townes Van Zandt and many more.
We also love to play new artists that are influenced by the likes of Earle and Van Zandt.  If you have any suggestions on artists or song requests please email the show at guitartownradio@gmail.com
Facebook - Search "Guitar Town Radio" to join the new fan page.

Subscribe to Guitar Town