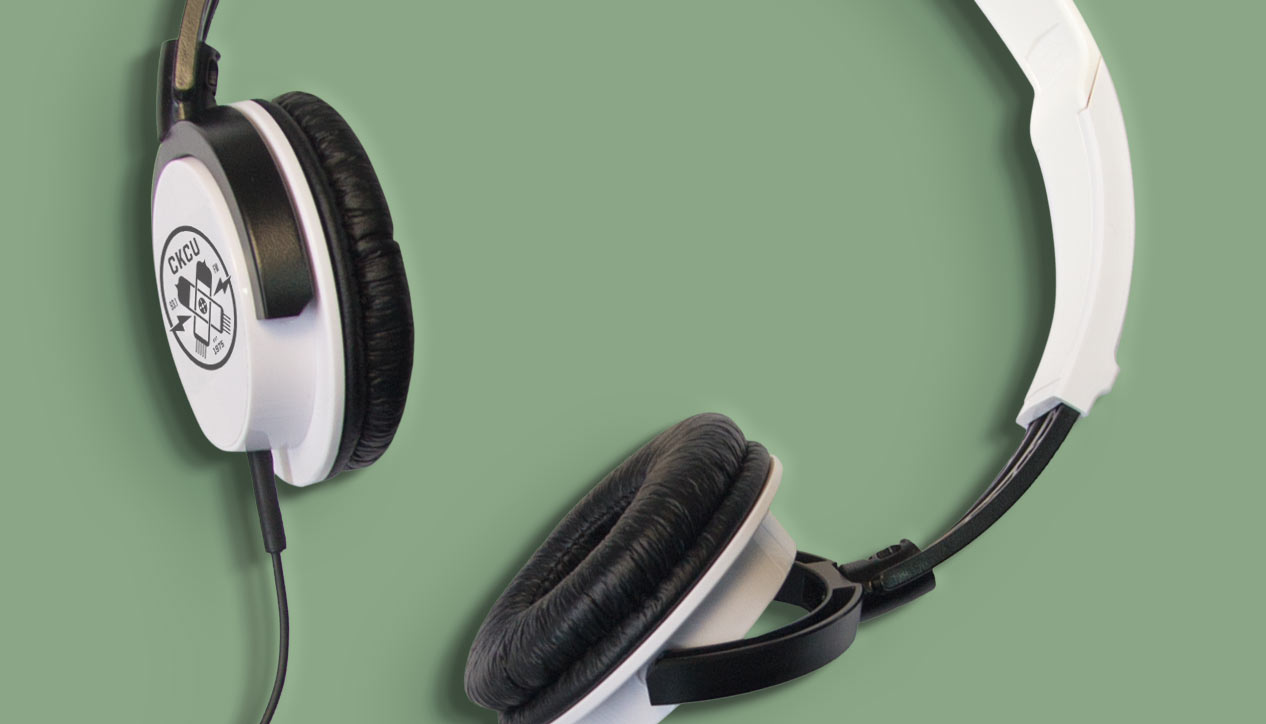 Hosted by: Dieu-Merci Mbula
This program is not currently airing on CKCU.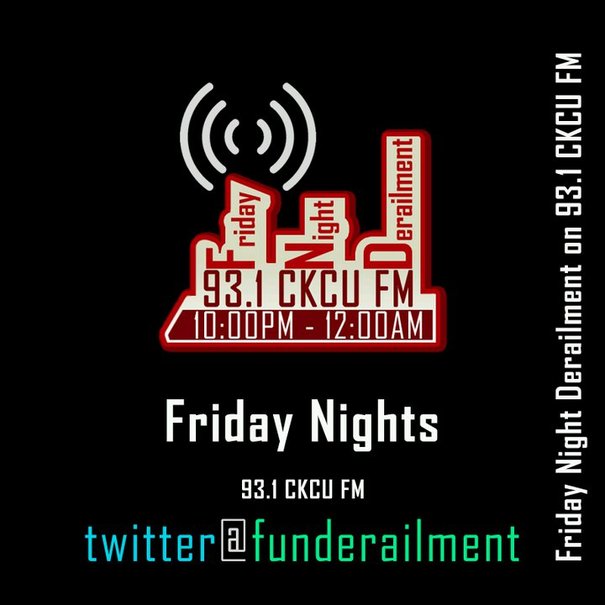 From the creators of "Overnight Derailment" comes a Derailment at a much more convenient time slot: Friday Night Derailment!
Check us out every Friday Night on 93.1 CKCUFM!!!
FND is a great talk/music show that where we focus on no celebrity gossip,all fact, straight to the point entertainment that you can use at your next raging party/get together (depending who you are). Music has a general focus on rock/90s alternative and any neat new stuff within that genre. It's a program you don't wanna miss out on!
Questions/Comments? Drop us an email at fridaynightderailment@yahoo.ca
Find us on twitter at http://www.twitter.com/derailednation
Find us on facebook at http://www.facebook.com/derailednation
You can also subscribe to our shows on iTunes: http://itunes.apple.com/ug/podcast/friday-night-derailment-podcasts/id439685077
Don't have an ipod? You can download our shows for your mp3 at http://fridaynightderailment.podomatic.com/

Subscribe to Friday Night Derailment