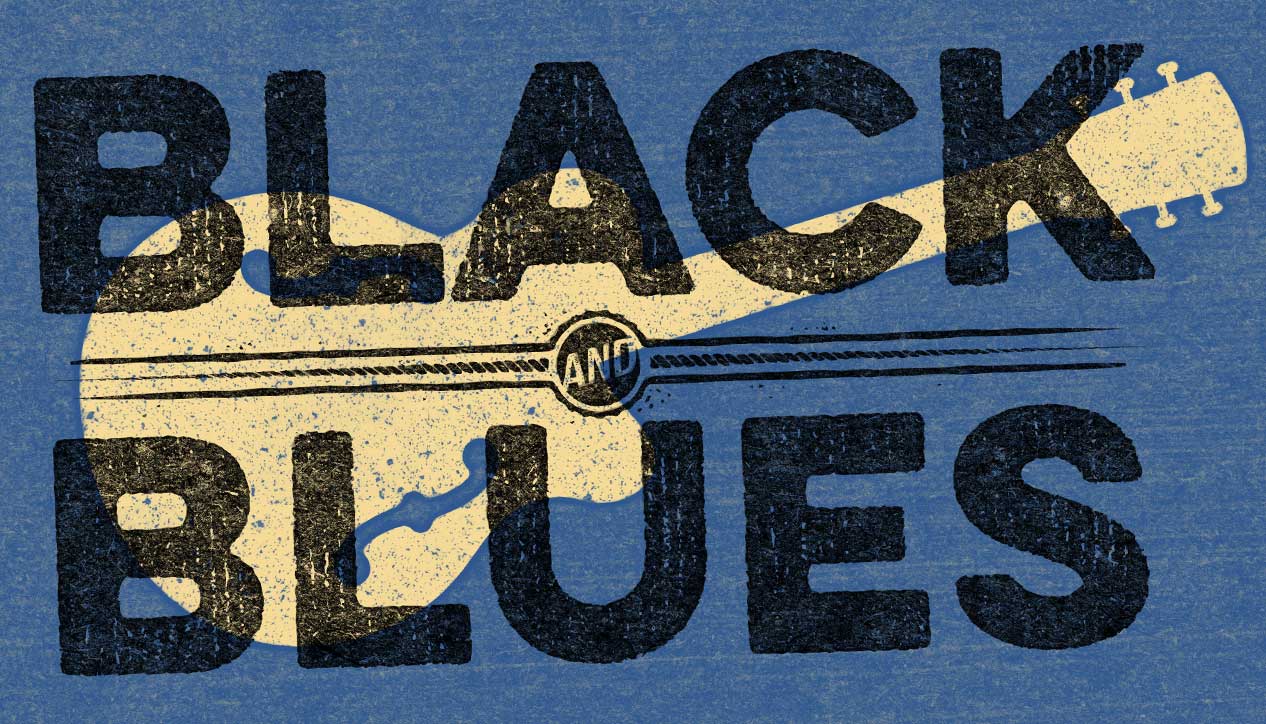 Black And Blues
Sunday January 20th, 2019 with John Tackaberry
"Steppin' Out" - A tribute to Matt 'Guitar' Murphy on his own and with Bobby Bland, Little Junior Parker, James Cotton and The Blues Brothers
Matt's Guitar Boogie #2
Matt 'Guitar' Murphy - Way Down South - Antone's Records
Love My Baby
Little Junior Parker - Feelin' Good - Hoodoo Records
Drifting From Town To Town
Bobby Bland - Original Folk Blues - United / Cadet Records
Bad Women, Bad Whiskey
Little Junior Parker - Feelin' Good - Hoodoo Records
Cool Down Baby
Memphis Slim - The Come Back - Delmark Records
Time To Move On
Matt 'Guitar' Murphy - Lucky Charm - Roesch Records
The Come Back
Memphis Slim - The Come Back - Delmark Records
Messin' Around
Memphis Slim - Rockin' The Blues - Charly R&B
Lonesome Room Blues
Muddy Waters - One More Mile - Chess / MCA Records
Everything Gonna Be Alright
James Cotton - Mighty Long Time - Antone's Records
(I Got Everything I Need) Almost
The Blues Brothers - Briefcase Full Of Blues - Atlantic Recording Corp.

Don't Go No Further
The Original Blues Brothers Band - The Last Shade Of Blue Before Black - Severn Records,Inc.
I Can't Hang
Matt 'Guitar' Murphy - The Blues Don't Bother Me! - Roesch Records
Steppin' Out
Memphis Slim - VEE-JAY The Definitive Collection - Shout! Factory LLC
Have You Heard
John Mayall & The Bluesbreakers - Bluesbreakers with Eric Clapton - London / Decca Record Co. Ltd.
West Coast Blues
Kenny 'Blues Boss' Wayne - Blues Boss Boogie - Real Blues Records
Pour Boy Blues
Mark Crissinger - Night Light - markcrissinger.com

This Old Dawg
Murray Kinsley & Wicked Grin - Murder Creek - Phoenix Records

Two Steps Forward
Kirk Fletcher - Hold On - Elaysia Music

Who's Been Talkin'?
Whitehorse - The Northern South Vol. 2 - Six Shooter Records

Time's Ticking
Kirk Fletcher - Hold On - Elaysia Music

I Just Want To Make Love To You
Whitehorse - The Northern South Vol. 2 - Six Shooter Record

Don't Mess With My Man
Irma Thomas - Feelin' Right Saturday Night: The Ric & Ron Anthology - Craft Recordings

A Losing Battle
Johnny Adams - Feelin' Right Saturday Night: The Ric & Ron Anthology - Craft Recordings

The Answer
Kirk Fletcher - Hold On - Elaysia Music