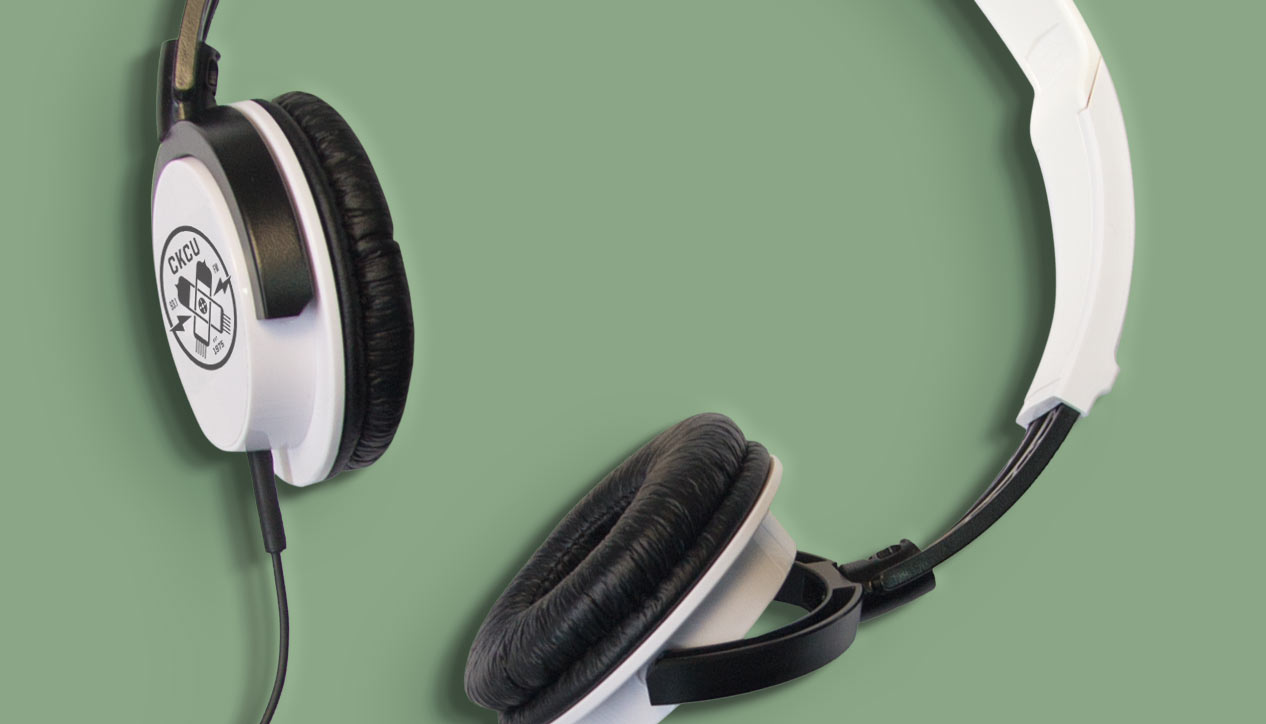 Hosted by: Giuseppe Spartico
This program is not currently airing on CKCU.
Playing songs you know, and hopefully some you don't!  Its always an adventure from 5-6 on Wednesdays.  Check out the website (ajuncture.ca) for setlists and podcasts and our facebook page (http://www.facebook.com/pages/A-Juncture/) if you would like to comment / make a request! Check you later gaters!
Twitter: @Ajuncture

Subscribe to A Juncture