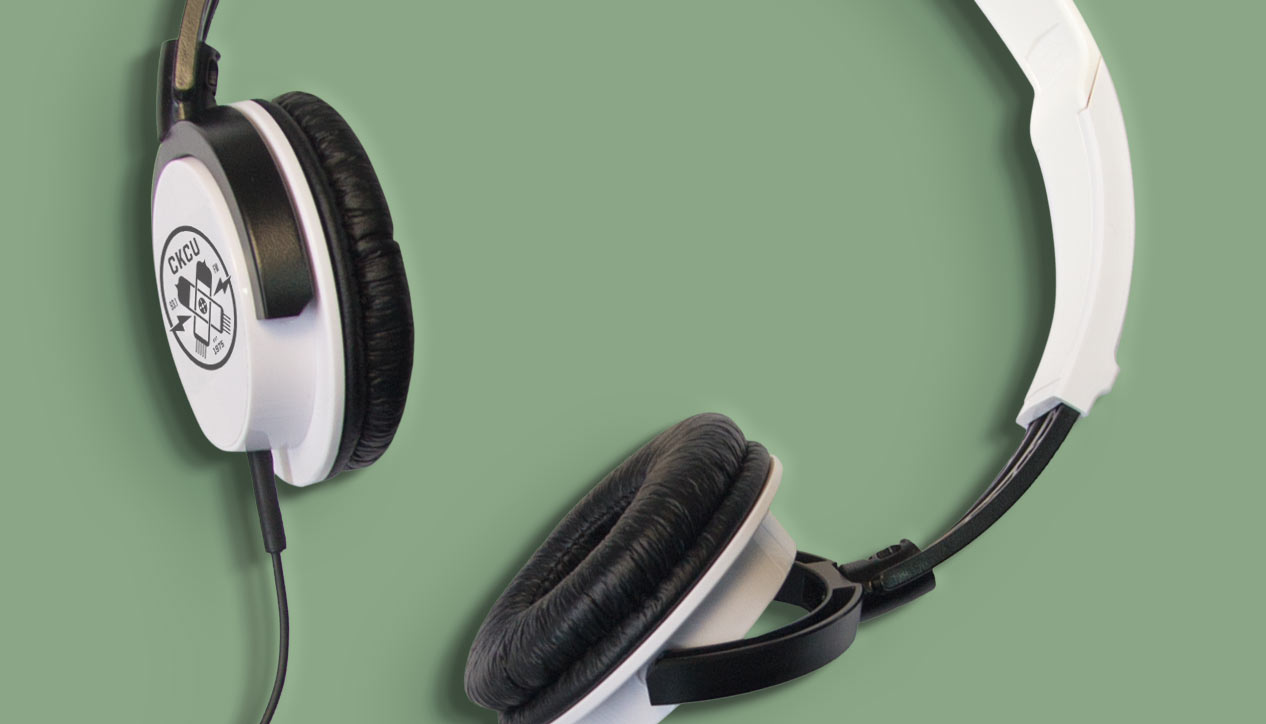 Hosted by: Matthew Tamblyn and Pink Veil
This program is not currently airing on CKCU.
Every 2nd Monday from midnight until 2 AM, host Matt Tamblyn will present a open selection of music new and old, transcending notions of genre, classification and defintion. Gospel may give way to Gucci Mane, eccentric soul and appalachian folk may dance with Juke and cry with Don Carlos.
Midnight Mass is a gathering of long lost cousins and brothers and sisters, who find themselves in a beautiful building and begin to sing. The sound echoes out, as if from the depths of the ocean and the tips of the highest clouds. Midnight Mass is a musical prayer and a grand celebration.

Subscribe to Midnight Mass