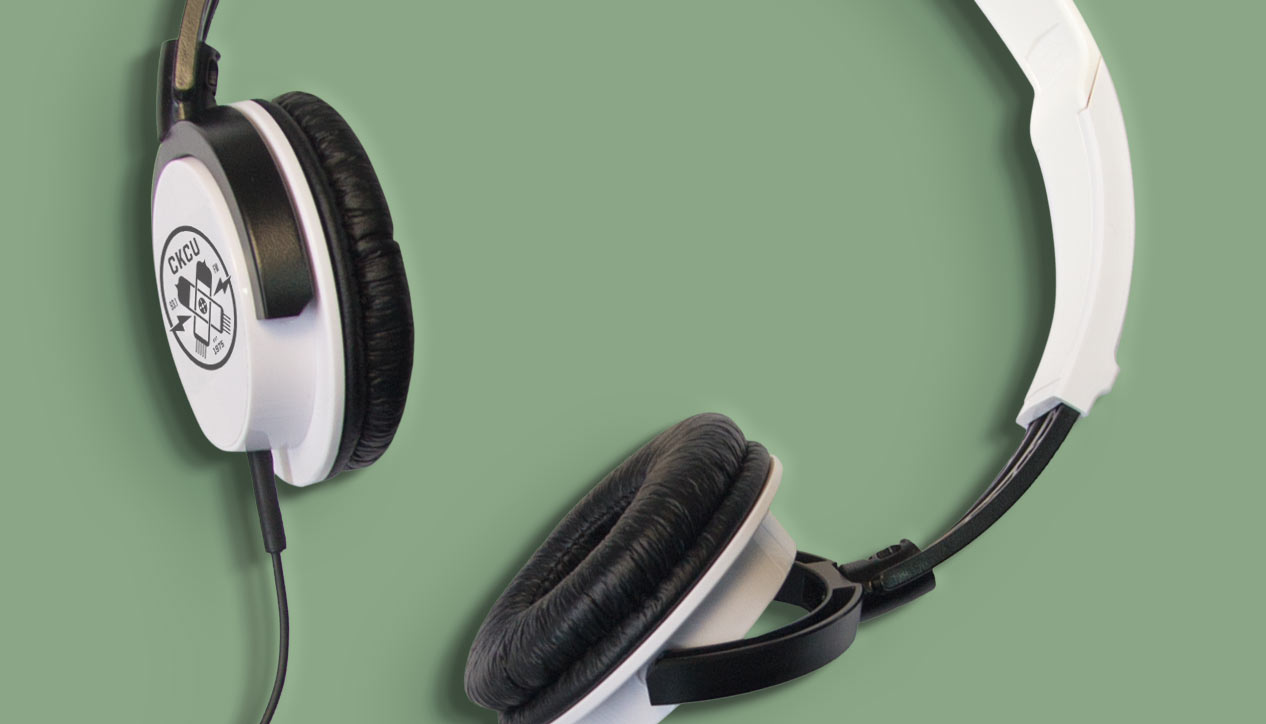 This program is not currently airing on CKCU.
Streetlight Sounds was started one night in late summer 2010 as a collaborative between Thomas and Ali. It was late, we were channel surfing on the radio for a song to suit our mood, mutually thinking about how cool it would be to hear the music we love on the radio, and the rest is history...
The show is aired biweekly on Tuesdays and is themed around "night time driving music." We play midnight blends of music from all genres, and encourage listener requests.
Streetlight Sounds also features occasional spoken word poetry features. Contributions from local poets are stongly encouraged and always welcome. The promotion of local events at Carleton and the Ottawa community are also welcomed.

Subscribe to Streetlight Sounds