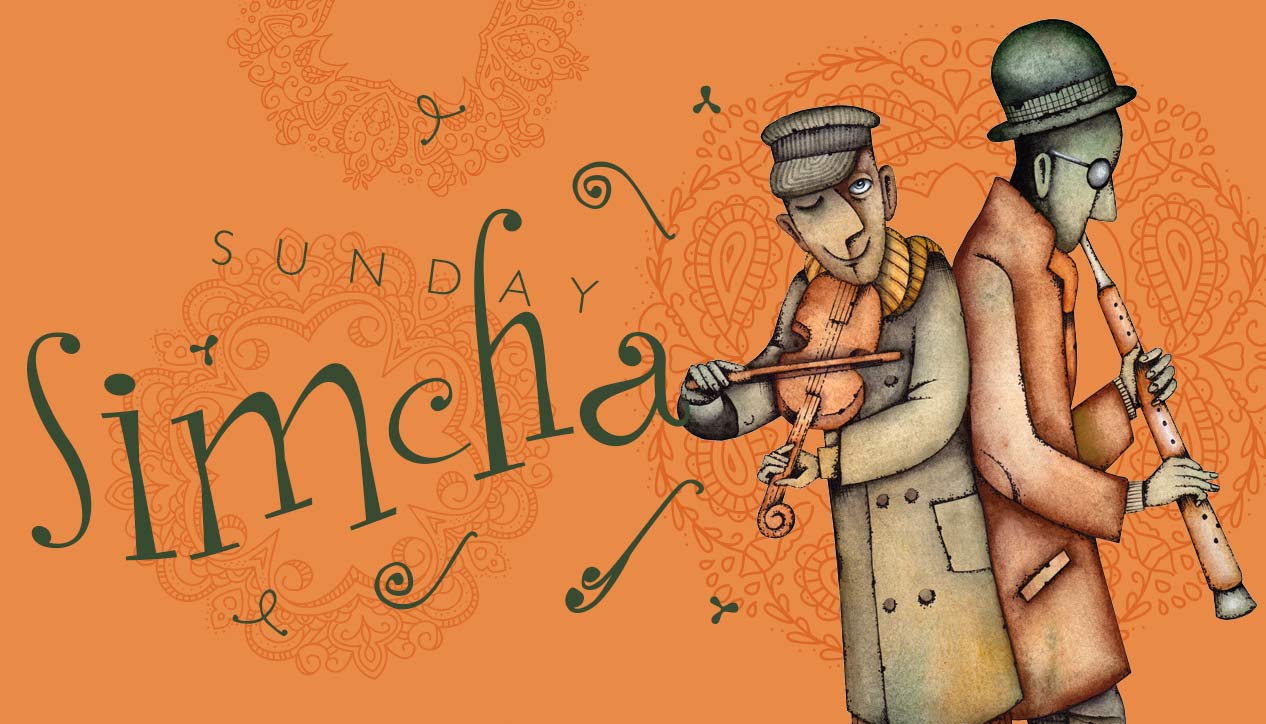 Jewish music, inspiring insights and stories and Torah portions and information on local events.
Hosted by: Rabbi Mendelsohn
This program is not currently airing on CKCU.
Expect lively upbeat Jewish music, compelling interviews with local and international community leaders and activists, Inspiring insights and stories related to the holidays and Torah portions and Information on local Jewish community events.
A show that is enjoyable, educational and inspirational
-Lively upbeat Jewish music
-Compelling interviews with local and international community leaders and activists
-Inspiring insights and stories related to the holidays and Torah portions
-Information on local Jewish community events

Subscribe to Sunday Simcha