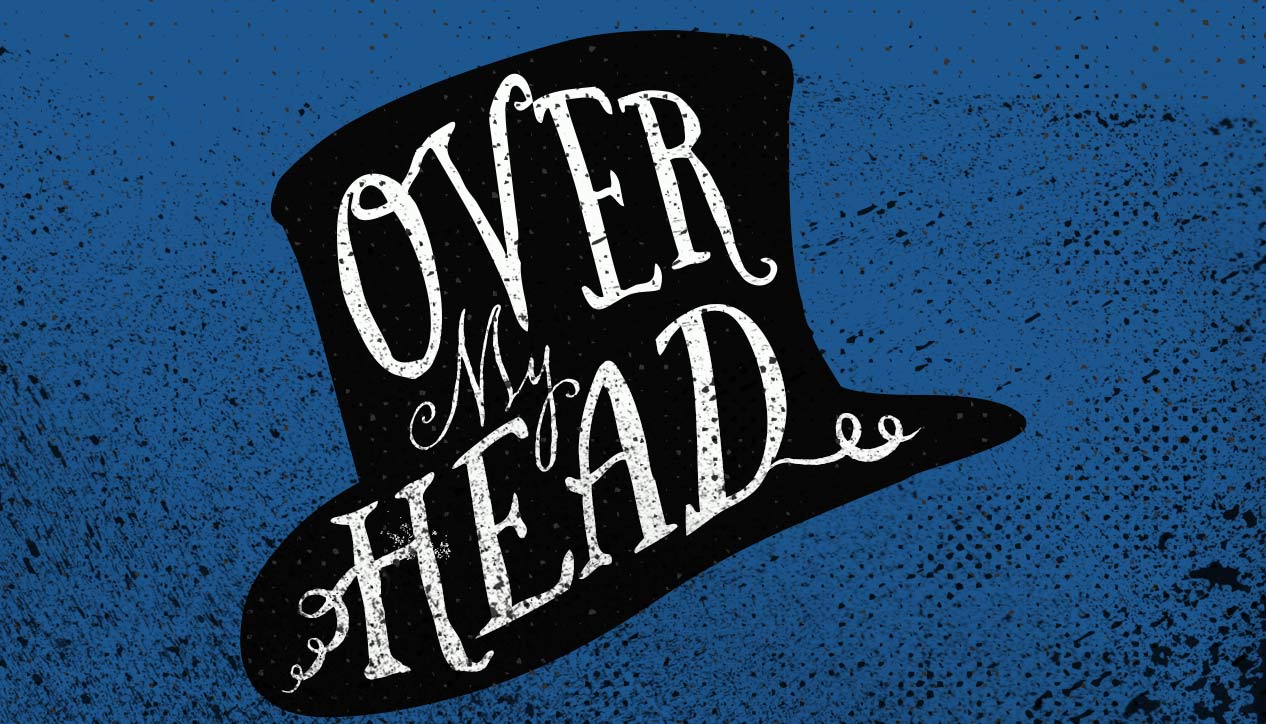 Over My Head
Sunday August 19th, 2018 with Joel Bernard & Dave Leibold
Showcasing Strahan Coleman music and many other Indie artists
Magnificent
U2 - Single
Yahweh
U2 - Single
Sailing on
Junkyard Poets - Rock, Pop & Roll - indie

Shepherd boy
Martin Smith - Back to the start - Gloworks Limited
1 Corinthians 13:12
New International Version
For now we see only a reflection as in a mirror; then we shall see face to face. Now I know in part; then I shall know fully, even as I am fully known.

New Living Translation
Now we see things imperfectly, like puzzling reflections in a mirror, but then we will see everything with perfect clarity. All that I know now is partial and incomplete, but then I will know everything completely, just as God now knows me completely.

Proverbs 25:2
New International Version
It is the glory of God to conceal a matter; to search out a matter is the glory of kings.
Deliverance
Strahan Coleman - Posters - indie
Help me believe
Strahan Coleman - Out of Exile - indie
Water and fire
Strahan Coleman - EP - Water and fire - indie
Rest
Matt Maher - Saints & Sinners - Provident Label Group

Battle Hymn of the Republic
Page CXVI - Hymns 2 - Indie
You are mine
Karla Adolphe - Single

Dwell
Waken - Single - Indie