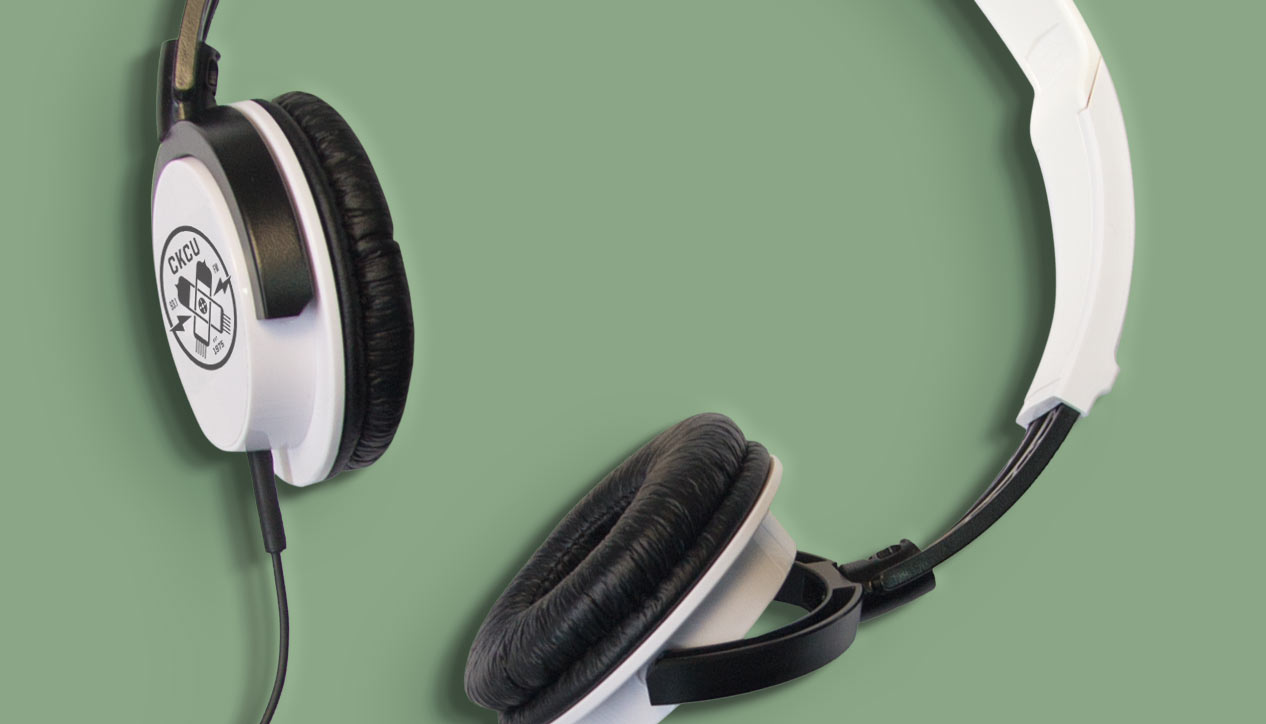 WildWorks
Wednesday April 4th, 2012 with Lenny Wu
The Interviews with Ben Caplan and Teenage Kicks Edition
Two interviews aired on the live show. They were Ben Caplan and the other was Teenage Kicks. I decided to play another tribute to Leslie Cheung because I heard a radio show in Hong Kong has been playing his songs. Twitter: @wildworks Facebook -
http://www.facebook.com/WildWorksRadio
Instagram: wildworks
First Part (for reference at wildworks.wordpress.com) - Voiceovers recorded at CKCU-FM. Usually posted by 5-6pm.

Congrats to the Juno Award winners - Dan Mangan and Feist.
Rows of Houses
Dan Mangan - Oh Fortune - Arts & Crafts

How Come You Never Go There
Feist - Metals - Arts & Crafts

The Wild 10 Countdown - #10 to #1.
Hondo (featuring Becky Ninkovic)
Beta Frontiers - ....EP


Cold Again
Islands - A Sleep & A Forgetting - Anti

Princess Towers
PS I Love You - Death Dreams - Paper Bag Records


Lightning Bolt
Joel Plaskett Emergency - Scrappy Happiness


Anything You Want Dear
Zeus - Busting Visions - Arts & Crafts


If I Were A Ship
Hey Ocean! - IS - Universal Music Canada


Changes With The Winds
Great Lake Swimmers - New Wild Everywhere - Nettwerk


Abraham's Daughter
Arcade Fire - Hunger Games OST


Hurricane Ada
Said The Whale - Little Mountain - Hidden Pony


Radio
Yukon Blonde - Tiger Talk - Nevado


Yukon Blonde is #1 for the 2nd week.
Kiss Cam
Arkells - Michigan Left - Universal Music Canada

I Don't Get By
The Sheepdogs - Learn & Burn

Know My Name
Kandle - Kandle

The End of That
Plants & Animals - The End of That - Secret City/EMI


Kinds of Light
Memoryhouse - The Slideside Effect - Sub Pop


I Will Love You More
ALX - I Will Love You More - Single


Myth
Beach House - Bloom - Sub Pop

Flutes
Hot Chip - In Our Heads

Second Part (Live at CKCU-FM)
Give Up
Half Moon Run - Dark Eyes

Ben Caplan Interview
Ben Caplan - WildWorks on CKCU-FM


Southbound
Ben Caplan & The Casual Smokers - In The Time of the Great Remembering

Sparks
Adaline - Modern Romantics

The Teenage Kicks Interview
Teenage Kicks - WildWorks on CKCU-FM


Middle of the Night
Teenage Kicks - Be On Your Side - EP


Leslie Cheung Tribute 2012 Part 2
緣份
Anita Mui & Leslie Cheung - Faithfully
黑色午夜
Leslie Cheung - Stand Up
有心人
Leslie Cheung - Red (紅)
Chase (追)
Leslie Cheung - 寵愛