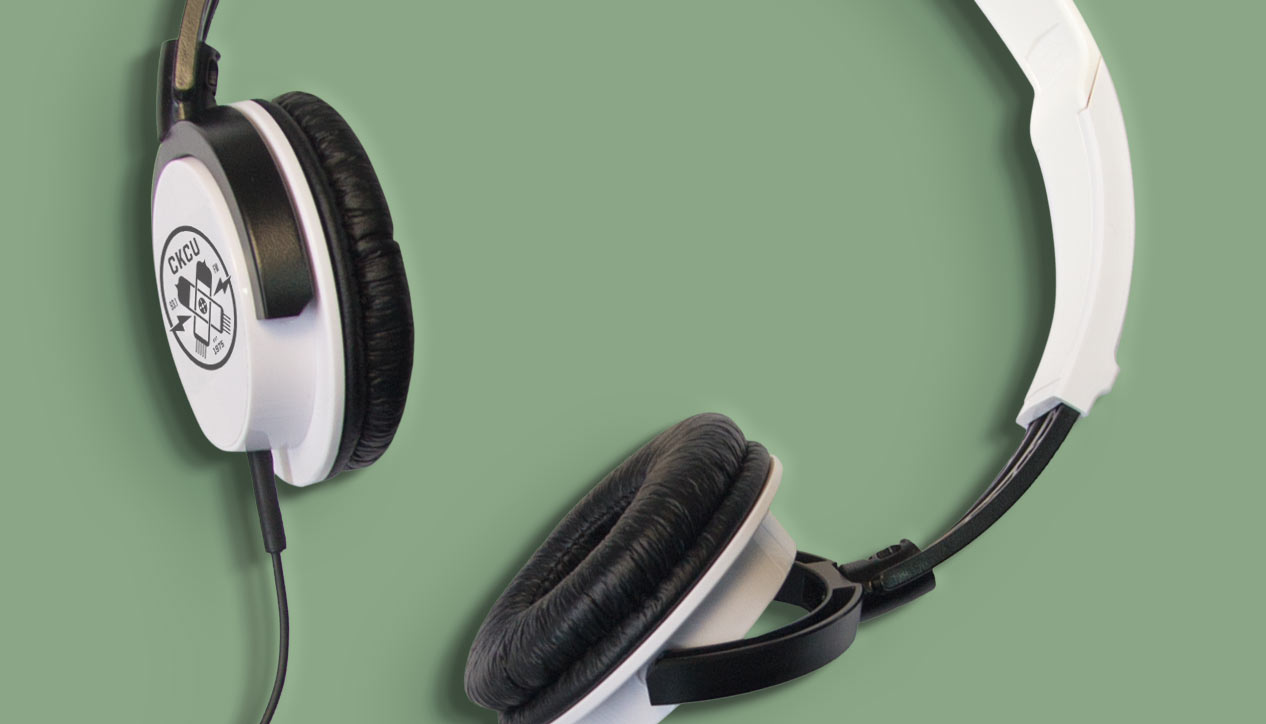 WildWorks
Thursday August 25th, 2011 with Lenny & Kapri
Guest Hosts for Fundamentally Sound
More Than a Woman
Aaliyah - Aaliyah
Go Outside
Cults - Cults
Let Me Play It
Kool Krys - Let Me Play It - Single

Stay
Eternal - Always & Forever
Alright OK! (Radio Edit)
Masia One - Alright OK!

Flawless
Shad - The New North


Rill Rill
Sleigh Bells - Treats
Can You Get To That
Funkadelic - Maggot Brain
What the Water Gave Me
Florence + The Machin - What the Water Gave Me - Single

True Blue
Winter Gloves - Paper Bag Records is True Blue
A fitting tribute to Jack Layton.
Imagine
John Lennon - Imagine
Basket
Dan Mangan - Nice, Nice, Very Nice

Kapri of Heat Wave finally came in.
Ball of Confusion (That's What The World Is Today
The Temptations - Greatest Hits Vol. 2
What's Going On
Marvin Gaye - What's Going On?
Love Train
The O'Jays - Black Stabbers
One Love
Bob Marley - Exodus
Love
Irie Love - Luv a Dub Riddim
Respect
Aretha Franklin - I Never Loved a Man The Way I Love You
You're All I Need To Get By
Marvin Gaye & Tammi Terrell - You're All I Need
I'll Be There For You/You're All I Need to Get By
Method Man & Mary J. Blige - Tical
If I Ruled The World (Imagine That)
Nas - It Was Written
If
Janet Jackson - janet.
Rock With U
Janet Jackson - Discipline
Rock The Boat
Aaliyah - Aaliyah
Are You That Somebody?
Aaliyah - Dr. Doolittle OST
Back & Forth
Aaliyah - Age Ain't Nothing But a Number
Youthful Expression
A Tribe Called Quest - People's Instinctive Travel and the Paths of Rhythm
Almost Doesn't Count
Brandy - Never Say Never
Before You Walk Out of My Life
Monica - Miss Thang
808
Blaque - Blaque
Make It Hot (featuring Missy Elliott)
Nicole - Make It Hot
Top of the World (featuring Mase)
Brandy - Never Say Never
Sitting On The Dock of the Bay
Otis Redding - The Dock of the Bay
Slow Down
Bobby Valentino - Bobby Valentino