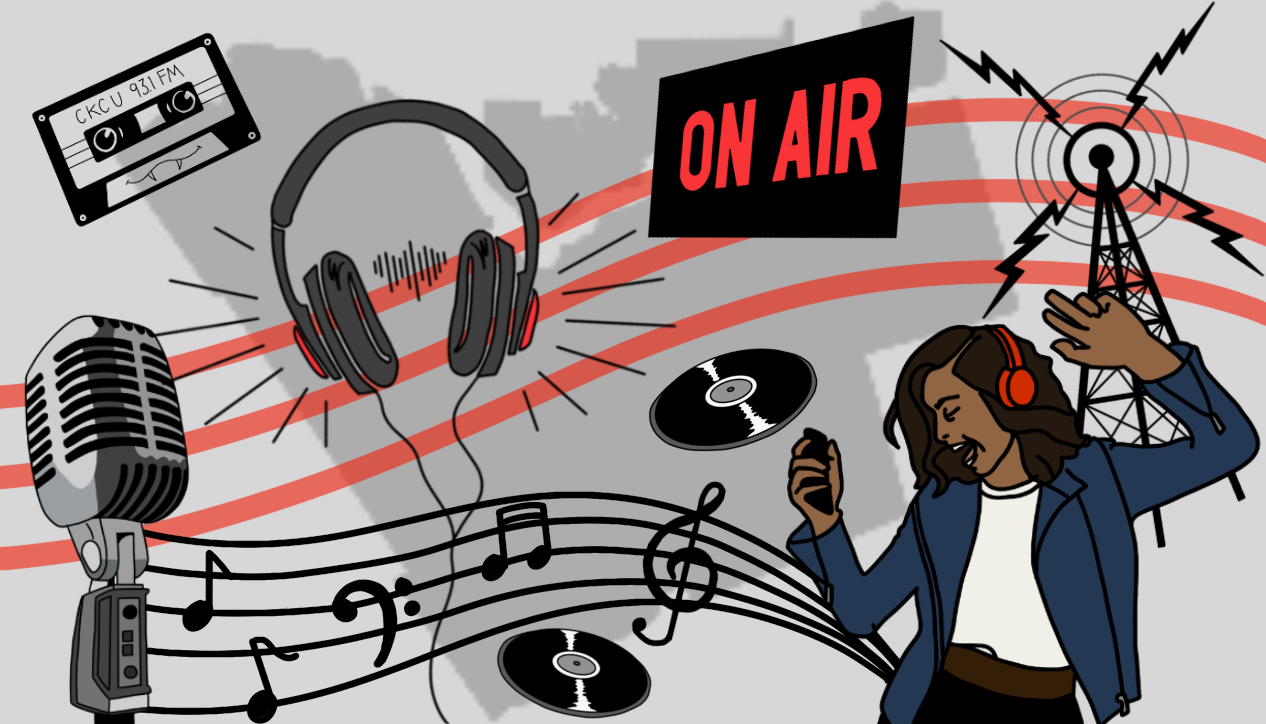 CKCU FM, The Mighty 93.1
Airs: Every Tuesday from 2:00 AM to 7:00 AM

CKCU is committed to preserving diversity, alternative content, and independent voices. We offer an extensive variety of programming to the Ottawa-Gatineau community, and our content is accessible to everyone through our web-based on-demand archive. Check out past programs and playlists at any time!
Overnight Derailment (on hiatus)
Looking for a show where you can inform yourself about life while listening to some of the greatest 90s grunge/alternative/influential rock there is? Tune into Overnight Derailment on your very late Thursday nights (or early Friday Mornings, whichever way you look at it) from 2am to 6am with your hosts H-train and B-rath! We're on every other week! email us at overnightderailment@yahoo.ca and check us out at http://overnightderailment.blogspot.com
',width:'100',height:'100'" width="100" height="100" align="" />

Subscribe to Overnight Derailment (on hiatus)