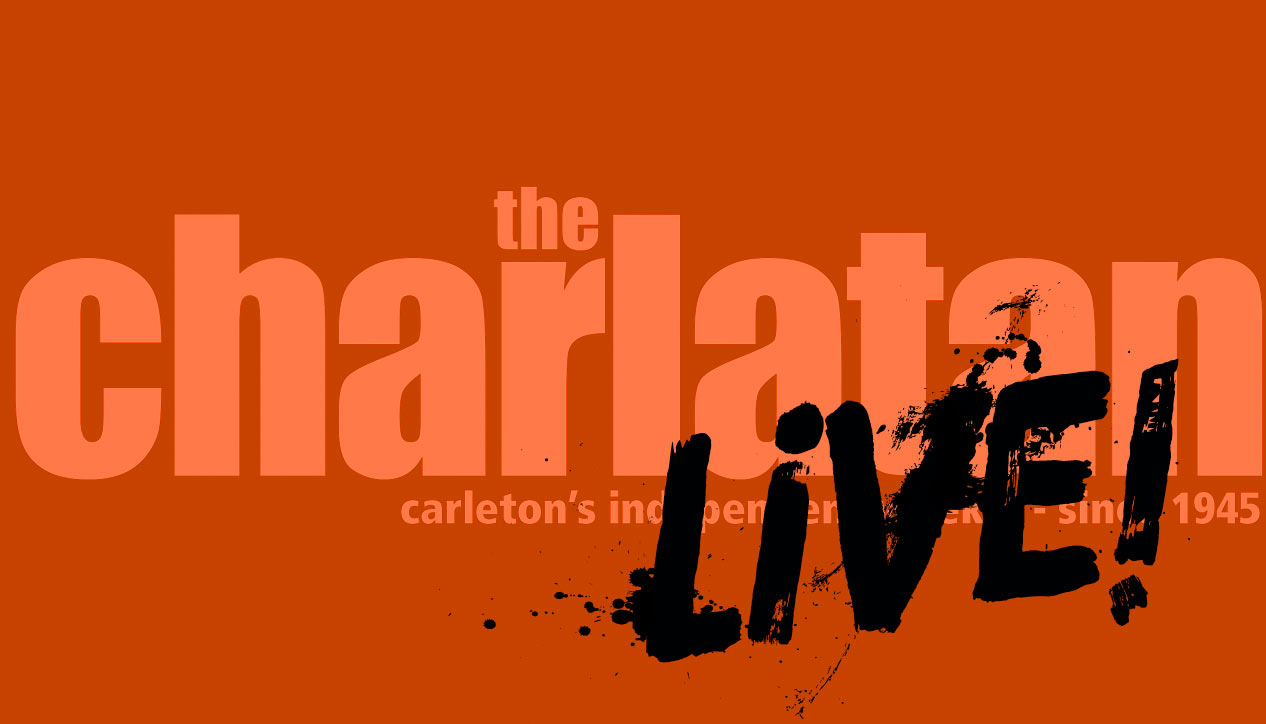 Charlatan Live
Tuesday January 7th, 2020 with Reina Cowan and Dylan Peters
Today on the show we've got returning guest, Scarborough-Guildwood MPP Mitzie Hunter on the show with us! Last time we spoke to Mitzie was on the phone. Today, she'll be in the CKCU studio live on White Rabbit. Last week, we talked about difficulties surrounding housing in Ontario, and with her background in working for Toronto Community Housing, Mitzie will enlighten us on some potential solutions to Ontario's housing issues, as well as her policies on housing should she be successful in her bid for the Ontario Liberal Party leadership.
BAD CHILD- MUNYA Remix
BAD CHILD, MUNYA - BAD CHILD (MUNYA Remix)

Home Alone
Walk Off the Earth - HERE WE GO!

Make Up Your Mind
YUKA, Claire Doyle - From the Ancients

Ba Na Na
A Tribe Called Red - Ba Na Na

La semaine des 4 Julie
Les Trois Accords - La semaine des 4 Julie

Let Me Live Again
Our Lady Peace - Somethingness