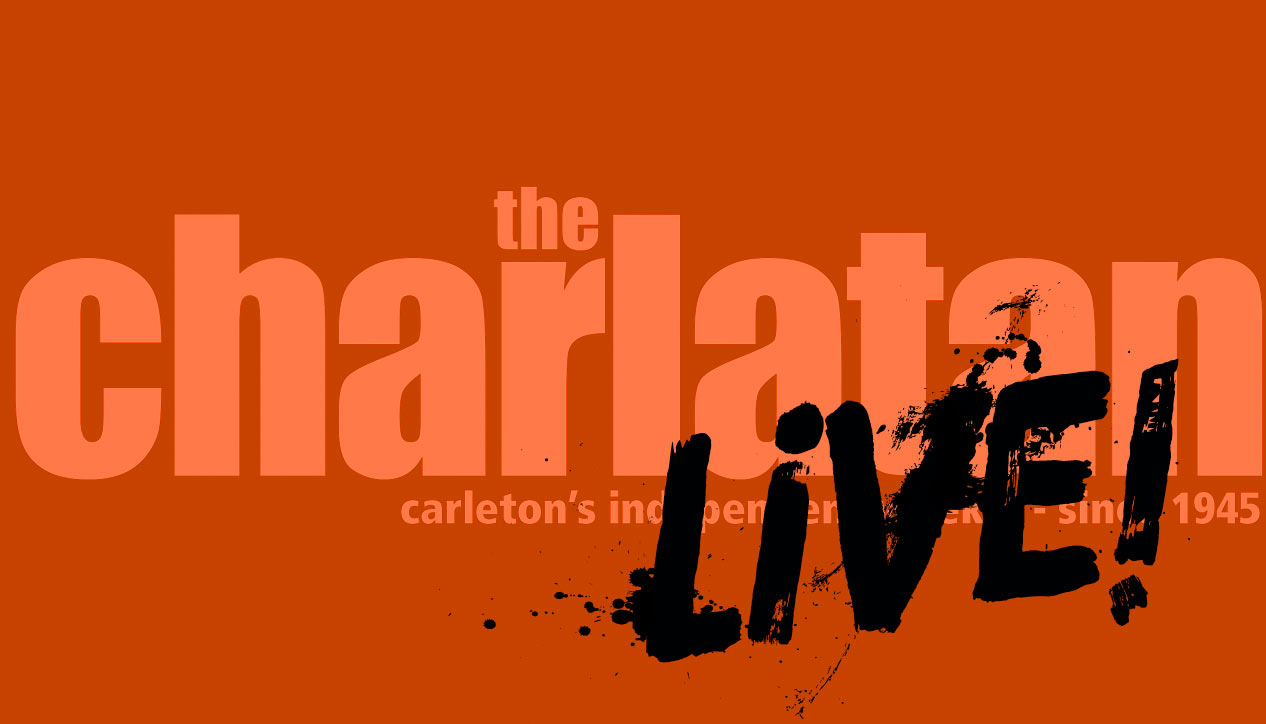 Charlatan Live
Tuesday September 10th, 2019 with Jeff Pelletier and Martin Halek
New Season, CUSA Financial Update & CityFolk
Welcome to a new season of Charlatan Live with new hosts! On today's show, we'll re-introduce the show to audiences. Our featured guest will be CUSA VP-Finance Jacob Howell to talk about the latest CUSA budget and provide a financial update. We will also have a bit of a CityFolk preview, featuring an interview with the Strumbellas' Dave Ritter.
Swooner
The Zolas - Swooner

Drop Me In The Water
Our Lady Peace - Somethingness

Salvation
The Strumbellas - Rattlesnake