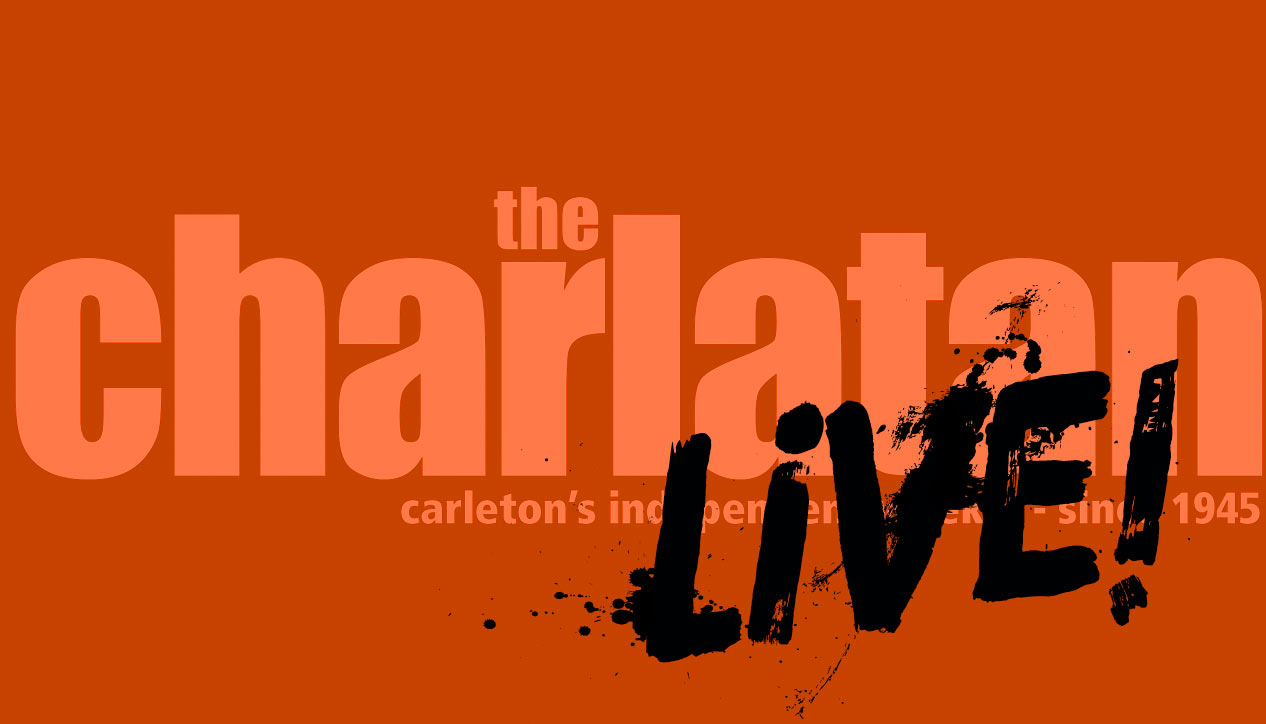 Charlatan Live
Thursday March 17th, 2016 with Clare and Sara
This week, we've got some great live interviews, including some Shakespeare to go along with your early spring. Plus, happy Saint Patrick's Day!
I'm Shipping Up To Boston
Dropkick Murphy's - The Warrior's Code - Hellcat Records
Live Interview with the cast of Sock N Buskin's As You Like It.
Exit Music (For a Film)
Radiohead - Ok Computer - Parlophone
Live Interview with CUSA President this year and next, Fahd Alhattab.
National stories, Op-ed, and Arts.
Hawaii
Selina Martin - I've been picking Caruso's Brain: I think I have the information we need to make a new world - Independent