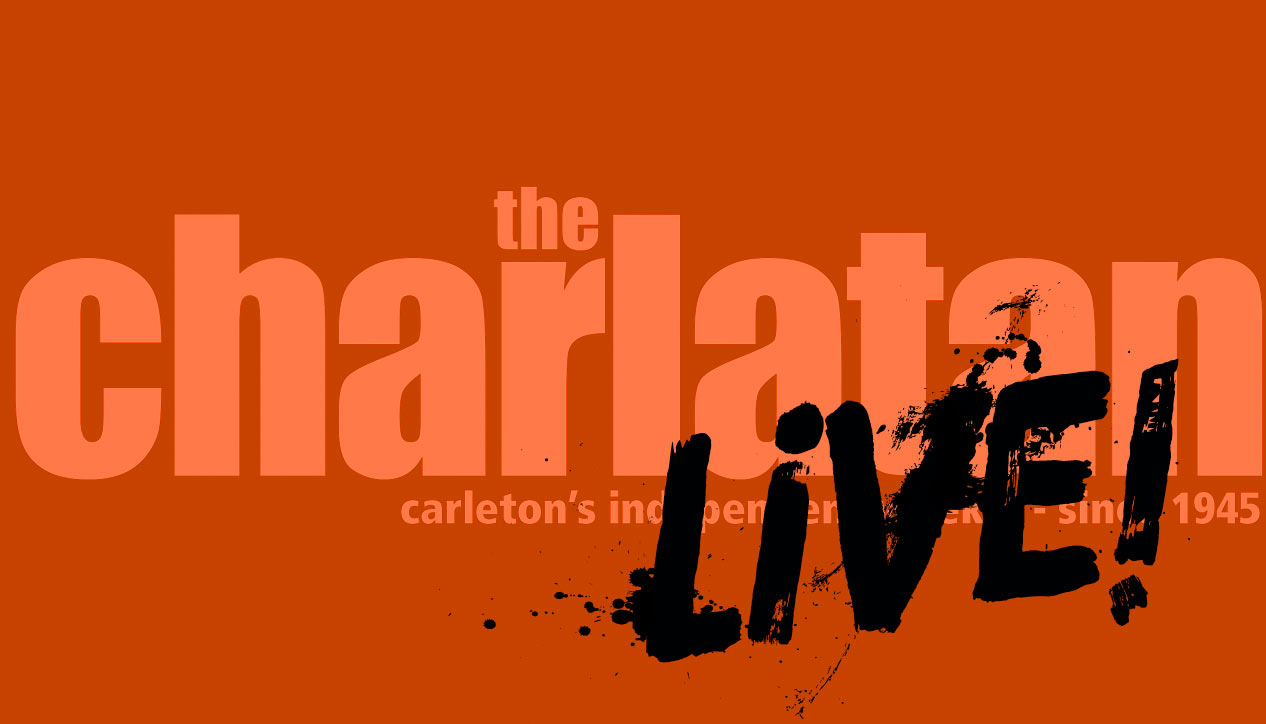 Charlatan Live
Thursday February 12th, 2015 with Noah, Clare & Sara
This week, we've got the details on some of the less desirable buildings on campus and the individuals speaking out, plus Capital Hoops from different angles, and we learn about the rise of the Carleton Powerlifting Team, as they finish off their first very successful year as a Competitive Club, in a feature with co-president of the team Justin Reeson. All that and more this week on the Charlatan.
Home Sweet Home
The Strumbellas - We Still Move On Dance Floors - Six Shooter Records

Feature conversation with Justin Reeson, co-president of the Carleton Raven's Powerlifting Team.
Drops of Jupiter (Tell Me)
Train - Drops of Jupiter - Columbia