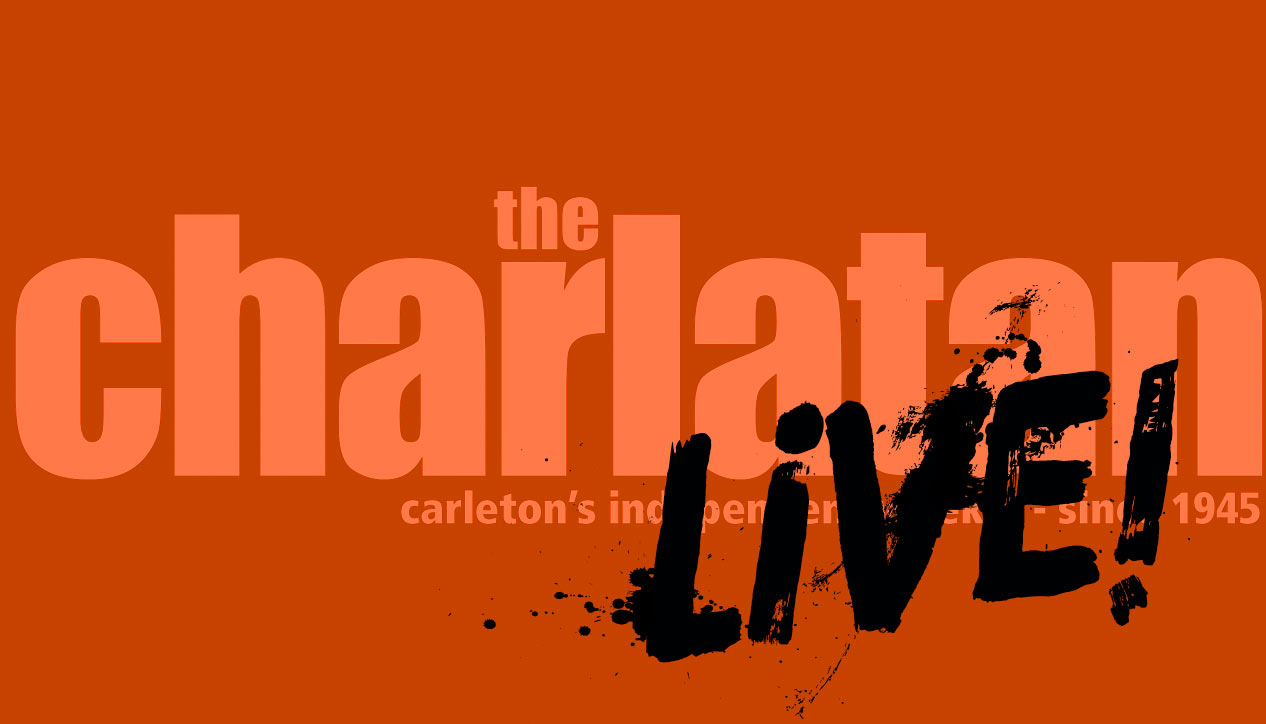 Charlatan Live
Thursday January 29th, 2015 with Noah, Clare & Sara
This week on Charlatan Live we tell you about a new software designed for students to share their work, the news on the continuation of the UPass, and discuss the car thefts happening on campus. We also have a feature interview with Matt Hertendy of Sock'N'Buskin, to talk about the big musical happening on campus, Bonnie and Clyde The Musical.
Feature interview with Matt Hertendy, Co-Artistic Director of the Sock'N'Buskin Theatre Company at Carleton.
This World Will Remember Me
Original Cast - Bonnie and Clyde: The Musical
Stonemilker
Bjork - Vulnicura - One Little Indian