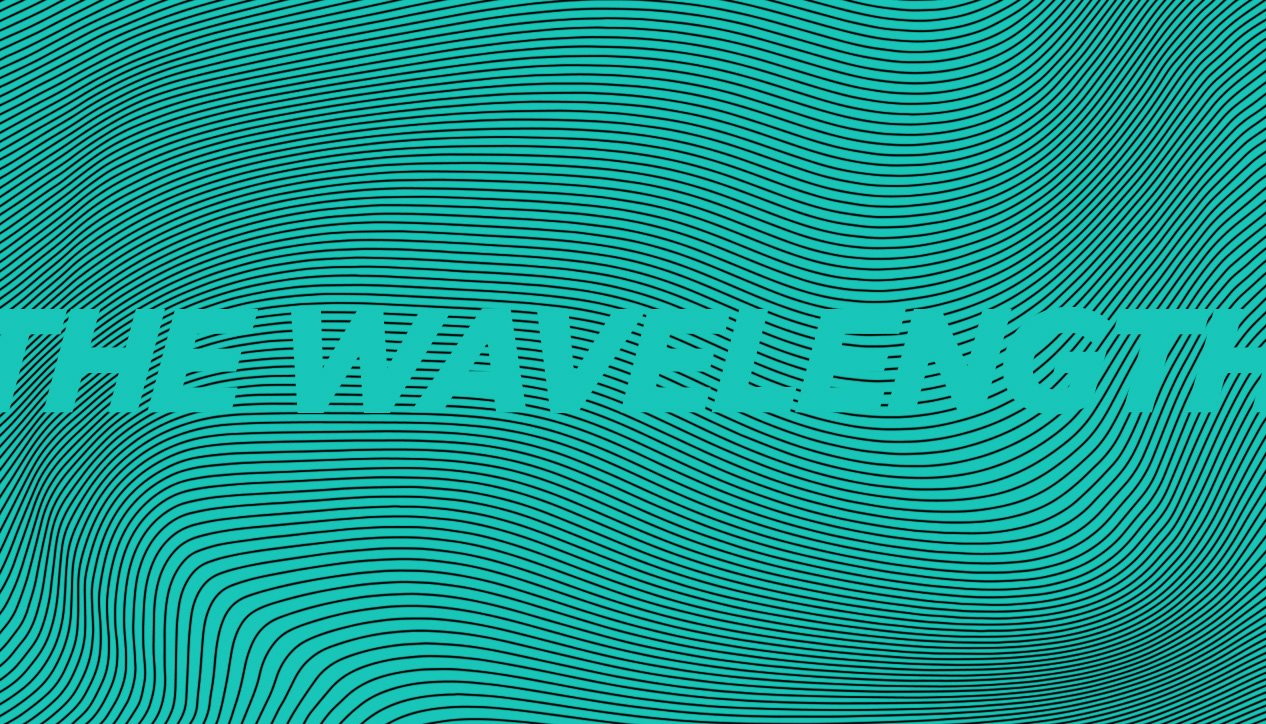 The Wavelength
Monday September 24th, 2012 with Chris Sharp
Joe Reilly
Filling in for Joe Reilly.Hope you enjoy the tunes.
Start off with some favorite horn bands from late 60's/ early 70's.
Sleeping In The Kitchen
Mogul Thrash - Mogul Thrash(1971)
Don't Keep Me Wondering/Midnight Rider
Buddy Miles - A Message To The People(1971)
Bad News Cat
The Free Spirits - Out of Sight and Sound(1966)
Too Many People
Cold Blood - Sisyphus(1971)
Next some thoughts on listening to the radio along with some sports comedy.
Dust Radio
Chris Whitley - Living With The Law(1991)
Border Radio
The Blasters - The Blasters(1981)
Baseball-Football
George Carlin - An Evening With Wally Londo(1975)
Watchin' T.V.(With The Radio On)
Barefoot Jerry - Watchin' T.V.(1974)
Next some U.K. bands from the 70's featuring a recent release of Rory Gallager's '79 Frisco sessions.
Drown In My Own Fear
Leafhound - Growers of Mushrooms(1970)
What's Your Name
Three Man Army - A Third of a Lifetime(1971)
Rue The Day
Rory Gallagher - Notes From San Francisco(2012)
Funk Angel
Brinsley Schwarz - Despite It All(1971)
This set involves some stories about taxi's.
Nighthawkin'
Tim Buckley - Greetings From L.A.(1972)
Taxi
Harry Chapin - Heads & Tales(1972)
Mr. Cab Driver
Lenny Kravitz - Let Love Rule(1989)
Now we'll ride that taxi from the U.K. on out to L.A.-the ocean is no obstacle.
If I Could Only Be Your Love Again
Ruben and the Jets - For Real(1973)
Directly From My Heart To You
The Mothers of Invention - Weasels Ripped My Flesh(1970)
Earache My Eye
Cheech & Chong - Cheech & Chong's Wedding Album(1974)
All That You Dream
Little Feat - The Last Record Album(1975)
Couple of songs about head trips.
The Trip
radio promo spot - Psychedelic Archaeology Vol. 3(1991)
It's All In Your Mind
Stray - Stray(1970)
Your Mind And We Belong Together
Love - Love Revisited(1982)
Last set-time permitting-is a grab bag of bands from the last twenty years
Pearly
Raging Slab - Dynamite Monster Boogie Concert(1993)
Don't Feel Like Doing Drugs
Dramarama - Hi-Fi Sci-Fi(1993)
Queen of The Scene
Deadstring Brothers - Silver Mountain(2007)
Let My Baby Ride
R.L. Burnside - Come On In(1998)
Thank you for listening.