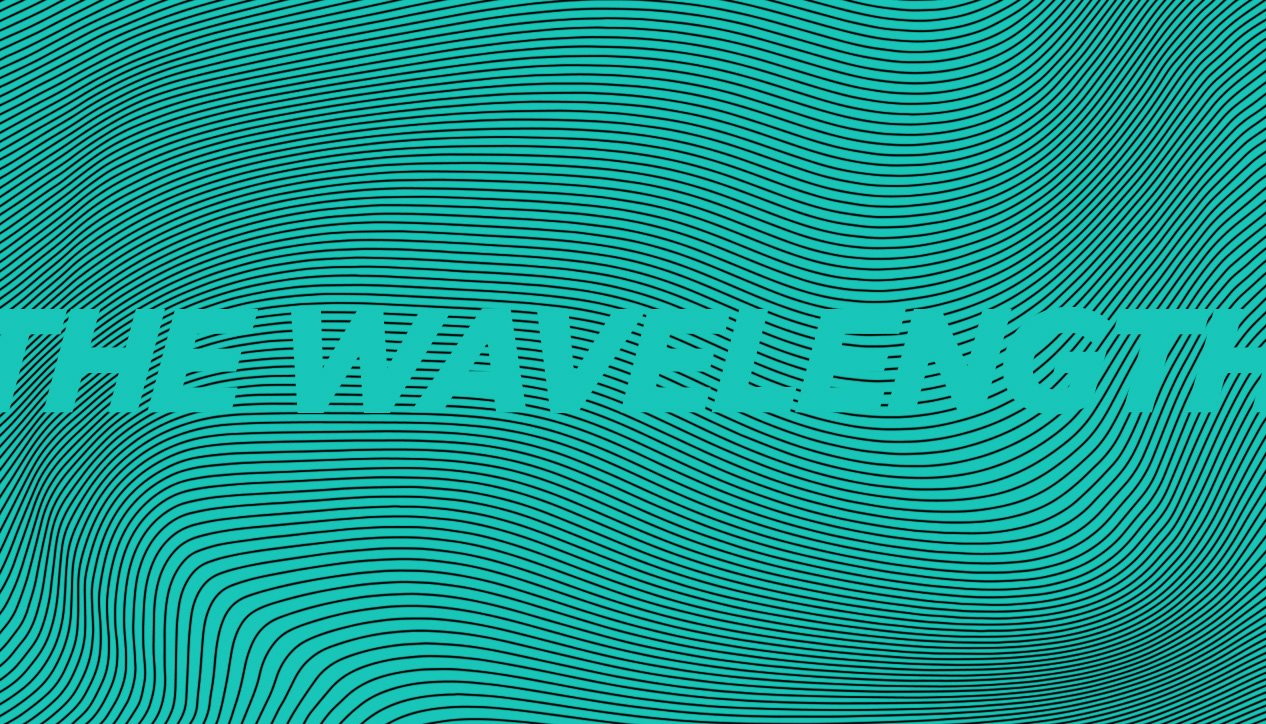 The Wavelength
Monday July 9th, 2012 with Chris Sharp
Joe Reilly
Filling in for Joe Reilly.Thank you for tuning in and I hope you enjoy tonight's show.First set features some Detroit bands introduced by a band out of New York.
Taking It To Detroit
Good Rats - From Rats To Riches(1978)
1500 Miles Through The Eye of a Beatle
Frost - Through The Eyes Of Love(1970)
No Secret Destination
SRC - The Best of SRC(1971)
Baby Let Me Take You In My Arms
The Detroit Emeralds - The Best of The Detroit Emeralds(1998)
Next set features some Buddy Miles funk/rock and a tribute to the Miami Heat-2012 NBA Champions!
Joe Tex/The Way I Feel Tonight
Buddy Miles - A Message TO The People(1971)
White World Of Sports/Basketball Jones
Cheech And Chong - Los Cochinos(1973)
Now some bands out of San Francisco featuring excellent horn sections.
1982-A
The Sons of Champlin - Loosen Up Naturally(1969)
Understanding
Cold Blood - Sisyphus(1970)
Your'e Still A Young Man
Tower of Power - Bump City(1972)
Next set features some favorite British psych era bands.
I've Been Down So Long
Mighty Baby - Mighty Baby(1969)
So Long
Vinegar Joe - Rock 'n Roll Gypsies(1972)
Thinking of My Life
Juicy Lucy - The Best of Juicy Lucy(1972)
Piece of My Own
Edgar Broughton Band - Edgar Broughton Band(1971)
Now for some American bands and some spoken word from proud American William Burroughs with some practical advice for all you young people out there.
Dark Side of The Mushroom
The Chocolate Watch Band - Let's Talk About Girls(1985)
Rock 'n Roll
Poobah - Let Me In (1972)
Words Of Advice For Young People
William S. Burroughs - Spare Ass Annie & Other Tales(1993)
Back To The River
Damnation of Adam Blessing - Second Damnation(1970)
This set features the golden pipes of Ronnie James Dio and the 70's bands he fronted,
I'm Coming Back
Elf - Elf(1972)
Man On The Silver Mountain
Rainbow - Rainbow(1975)
Neon Nights
Black Sabbath - Heaven and Hell(1980)
Finishing off with the humour of Steven Wright.Thanks for listening.
Excerpt from side 2
Steven Wright - I Have A Pony