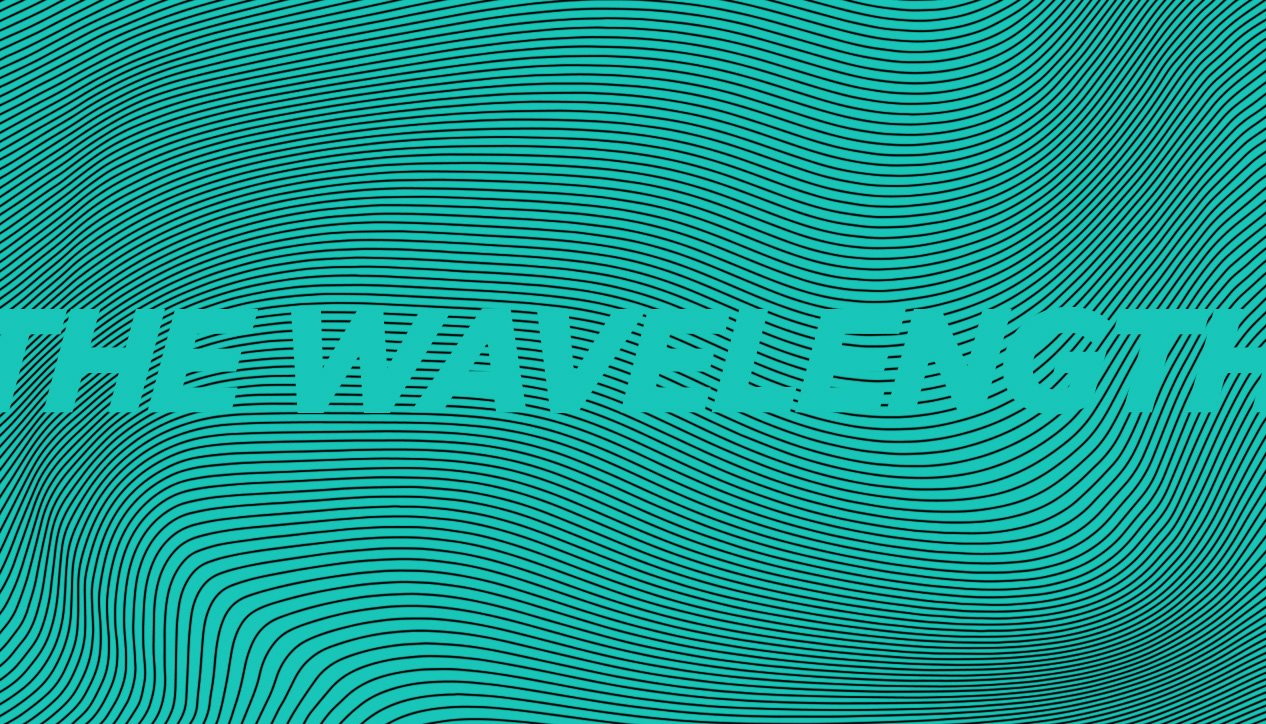 The Wavelength
Monday April 16th, 2012 with Tonya Price
Joe Reilly
Filling in for Joe. Featuring artists from the Ninja Tune record label and other fine, funky music.
Canned Heat
Jamiroquai - Singles 1992-2006
Atomic Moog 2000
Coldcut - Let Us Play
My Definition
Dj Technique - Elastic Breaks
Put That Record Back On
Dj Dan - Are You Tribal?
This is how my drummer drums
Dj Icey - Generate
Song For Mary
The Herbaliser - Take London
We're Out of Here
Funki Porcini - Fast Asleep
Soul Pride
Neptune - Xen Cuts
Drunk Trumpet
Kid Koala - Xen Cuts

Your Revolution
DJ Vadim - Xen Cuts
The Fever
Bonobo - Days To Come
Give it Up
Coldcut - Xen Cuts
Detroit After Dark
Terrence Parker - Offering
My Name Is Barbarella
Barbarella - Dark Hearts
The Calling
Onionz - Summer Sessions
Root Down
Beastie Boys - Anthology
Naked Eye
Luscious Jackson - Fever In Fever Out
Higher Ground
Stevie Wonder - Innervisions
Trip To Reality
Hip Club Groove - Trailer Park Hip Hop

If you love her (would you buy her a gun?)
Furnaceface - This Will Make You Happy

Where is My Mind
Pixies - Surfer Rosa & Come On Pilgrim
Is It Luck?
Primus - Sailing The Seas of Cheese