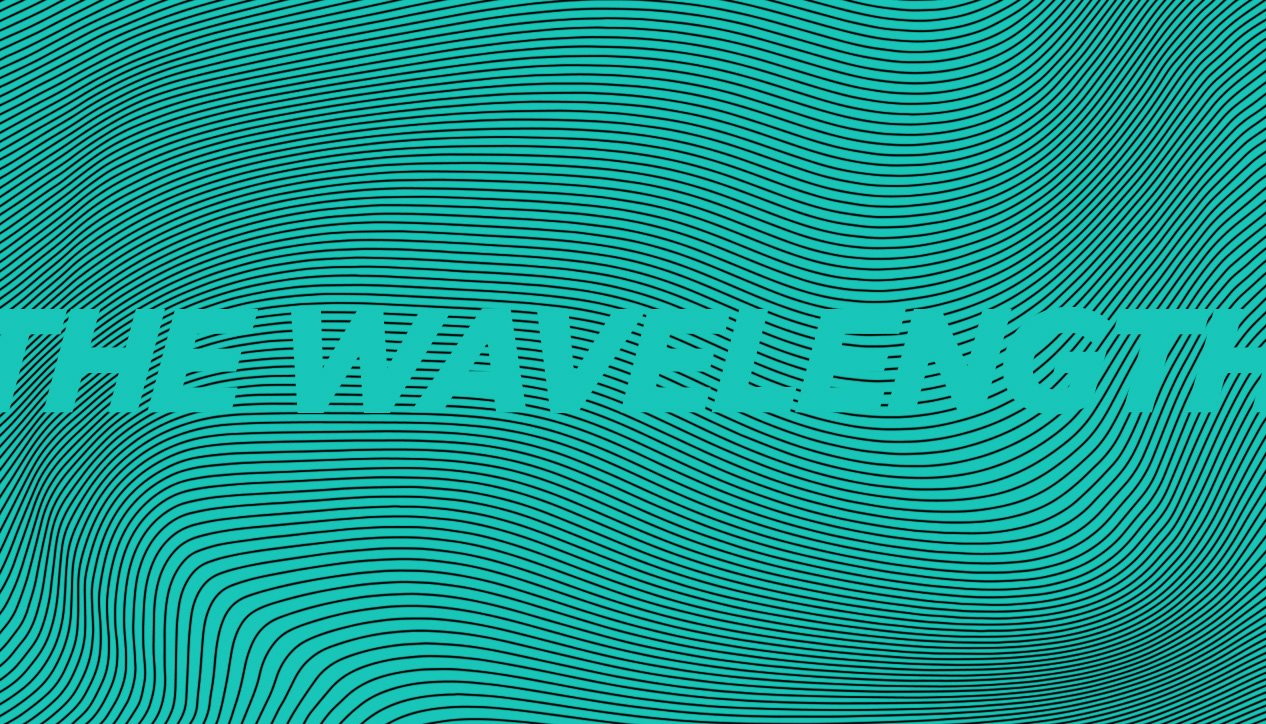 The Wavelength
Monday October 24th, 2011 with Dave & Joe
Funding Drive 2011!
Dave & Joe put the "fun" in "funding drive". Dial and Donate 613-520-3920 or 1-877-520-3920
Dragonfly
Second Sky - The Art of Influence
Culture of Fear
Thievery Corporation - Culture of Fear
Radio Clash
The Clash - Radio Clash 12"
The Call Up
The Clash - Sandanista!
Start!
The Jam - Sound Affects
Precious
The Jam - Snap!
Remembering
Jennifer Castle - Castlemusic

My Favorurite Uncle
Carlos del Junco - Mongrel Mash

Double It
Galactic - ya-kay-may
Black Spartacus Heart Attack Machine
Tom Morello - World Wide Rebel Songs
One from you one from me
Bright Eyes - The People's Key
Merignac Whistler
Drumheller - Glint

Another Step Down
Giant Hand - Starting as People

Red Rain
Peter Gabriel - New Blood

2 hour parking
Chris Derksen - The Cusp

Trees outside the academy
Thurston Moore - Trees outside the academy
Nothing Grows In Texas
Sacred Cowboys - Sacred Cowboys
There's No Rush
David Francey and Mike Ford - Seaway

Active Volcanoes
Danko Jones - Below The Belt