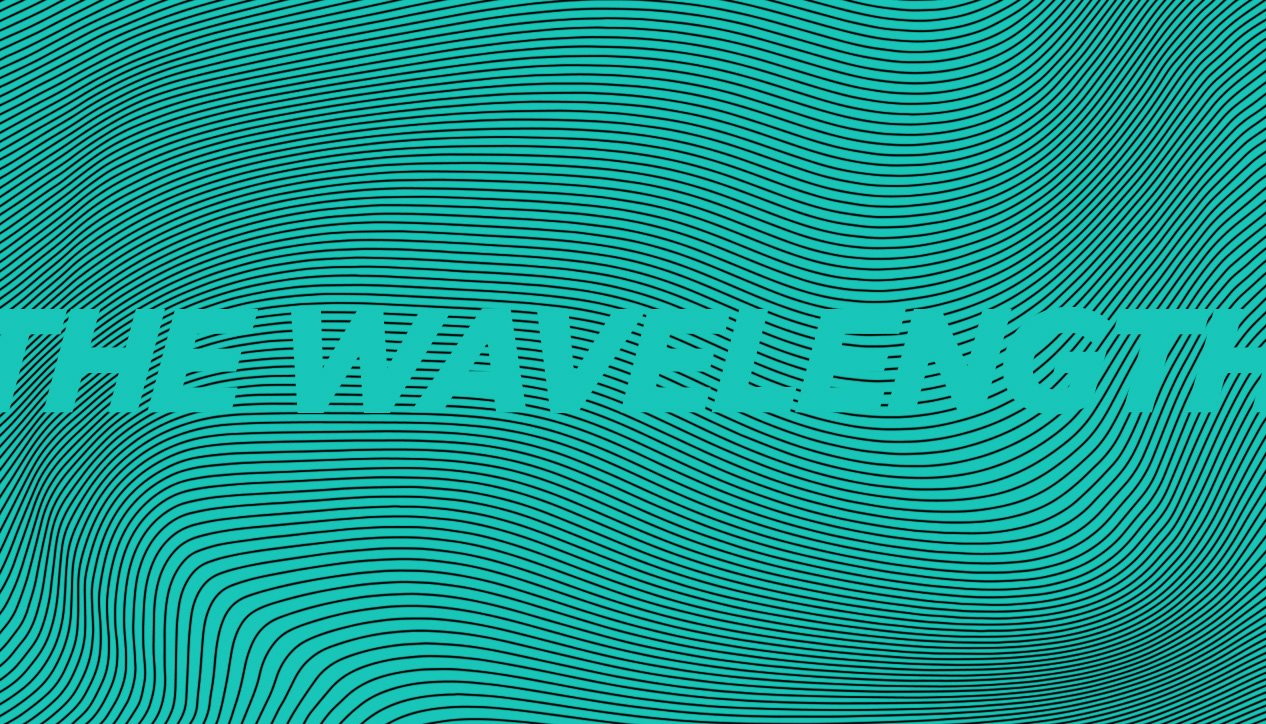 The Wavelength
Monday October 14th, 2019 with Wig
Songs of Thanksgiving, a free and democratic society... and hockey.
Don't get hung up on Thanksgiving; Be thankful we have tunes.
Harvest
Neil Young - Harvest - Repise

Polly
Gene Clark - Flying High - A&M
Feel Like Going Home (demo)
Charlie Rich - Feel Like Going Home - Epic
It's Hockey Night in Canada
Lynn Miles - Chalk This One Up to the Moon - Snowy River

The Ship Song
Nick Cave and the Bad Seeds - Lovely Creatures - Mute
Parliament Hill
Angus Walker and the Cabinet - Canada's Prime MInister of Country Music - Cynda

Quand le soleil dit bonjour aux montagnes
Hodads - Routine EP - Commotion

Homage à Henri Richard
Anna McGarrigle - 45 - Pacha

Laurentide Waltz
Oscar Peterson Trio - Canadiana Suite - Limelight

Round Midnight
Bud Powell Trio - Americans in Europe Vol. 1 - Impulse!
I am a Canadian
John G. Diefenbaker - I am a Canadian - RCA Victor

Don't Get Around Much Anymore
Antoine L. Collins - Nature Boy - independent

Confident Youth / Jeunesse confiante
Eldon Rathburn - Labyrinthe - Labyrinthe

Wooden Stars
Men in Love - Men in Love - independent

Thank You Friends
Big Star - Sister Lovers - PVC
Withered and Died
Richard Thompson - Across a Crowded Room: Live at Barrymore's 1985 - Real Gone Music

Listen, the Snow is Falling
Yoko Ono - 45 - Apple
Thank You (Falletinme be mice elf agin)
Magazine - The Correct Use of Soap - Virgin
Let's Stay Together
Claude Denjean - Open Circuit - Decca

Weya
Manu Dibango - Africafunk - Harmless
Séga Lenoir
Les Stardust - Soul Sok Séga - Strut
La Rosée si feuilles songes
Caméléon - Oté Maloya - Strut
Road Close
Tony Allen - N.E.P.A. - Earthworks
To Canada
Laurier LaPierre - The Most Celebrated Speeches of Sir Wilfrid Laurier - RCA Victor

If I Were Only a Child Again
Curtis Mayfield - Curtis in Chicago - Curtom
African Symphony
Afropan Steel Band - Afropan Steel Band - Magnasound

The Americans (a Canadian's Opinion)
Tex Ritter - The Collectors Series - Capitol