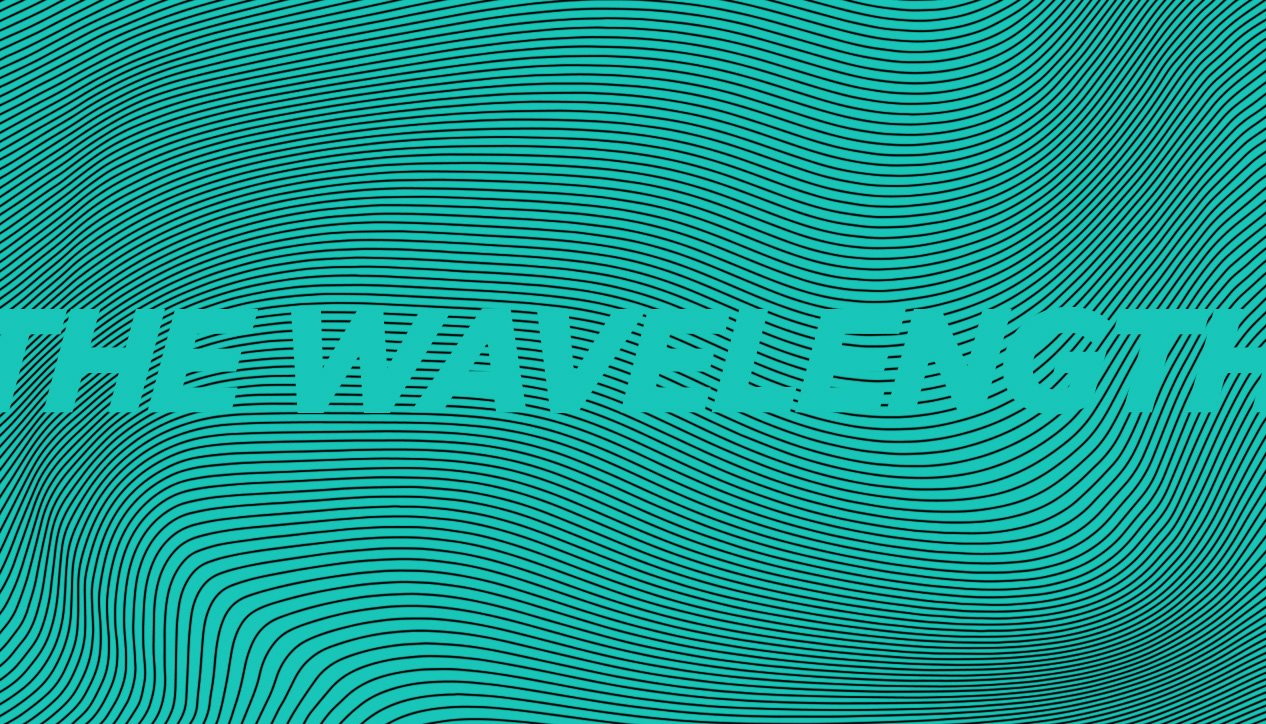 The Wavelength
Monday September 16th, 2019 with Dave Alburger
mid-September music fest
A variety of music across many eras and genres tonight, as usual. Plus we're expecting a call from "Small Town Artillery" to talk a bit about their show coming up at the 27 Club tomorrow night!
Rahsann
Freddie Hubbard - Bundle of Joy - Columbia
Capital City
Five Alarm Funk - Heavy Set Champs


Please come to Boston
Joan Baez - Best of
Chewin the Apple of My Eye
The Flaming Lips - Transmissions from the Satellite Heart
Rising From the Cool Fool Inferno
Acid Mothers Temple & the Melting Paraiso U.F.O - Live in Occident
I To We
Lindsay Ferguson - Live in Bern

What's Stopping Love
Small Town Artillery - Don't Talk Away the Magic

Telephone interview with Tom Van Deursen from the band SMALL TOWN ARTILLERY, appearing tomorrow night @ the 27 Club on York St.
Only the Lonely
Small Town Artillery - Don't Talk Away the Magic

Bang to Break the Drum
Ben Caplan & The Casual Smokers - In the Time of the Great Remembering

Bikini
Caroline Rose - Loner
Malted Milk
Spencer Scharf - Times of Change

Walking with the Gods
Killing Joke - Hosannas from the basement of hell
Sanibel
Scott Cossue with Eugene Friesen - Reunion
Desparate Man Blues
Daniel Johnston - Hi How Are You
Trinidad
Eddie Money - Unplug It In
Ocean Billy
Umphrey's McGee - Safety in Numbers
Toe Hider
Toehider - Toe Hider
My Hometown
Dale Boyle - Small Town Van Gogh

Antlantic Oscillations
Quantic - Antlantic Oscillations
Crue
Royal Wood - Ever After the Farewell

H@rd3r
Korn - The Nothing