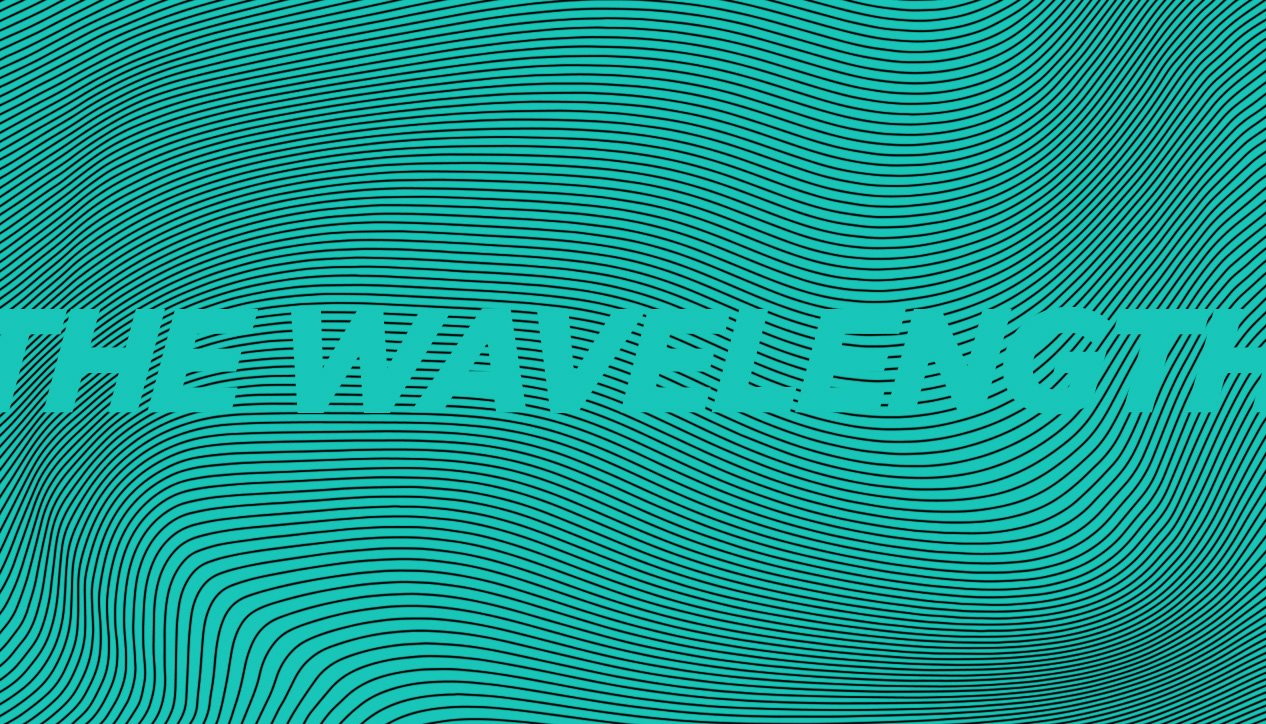 The Wavelength
Monday May 2nd, 2011 with Joe Reilly
ELECTION HELL!!!!!!
Take to the streets folks. Only 40% of people voted for these dirtbags!!!!
Bohemian Rhapsody in Blue
Frederico Aubele - Berlin 13 - ESL

The Thing That Helps Me Get Through
Michael Franti - The Sound Of Sunshine - Capitol
Lies and Broken Promises
Larry Pegg and the Creativity Anxiety Project - Online Song - Indie


Bohemian Forest
Pantha Du Prince - Black Noise - Rough Trade
Creep On Creepin' On
Timber Timbre - Creep On Creepin' On - Arts and Culture


Holes
Mercury Rev - Deserter's Songs
Radio Daze
Roots - How I Got Over - Def Jam
Ball of Confusion
The Temptations - Greatest Hits - Motown
He's Simple, He's Dumb, He's The Pilot
Grandaddy - Sophtware Slump - V2
From the Air
Laurie Anderson - Big Science - Warner Bros.
In the Future
David Byrne - Music For The Knee Plays - ECM
Apocalypse Pop Song
Memphis - Here Comes A City - Arts and Crafts


Decidedly
Jim Bryson and the Weakerthans - The Falcon Lake Incident - Maple

Lake Superior
Jason Collett - Rat A Tat Tat - Arts and Crafts

Car
Fred Eaglesmith - Cha Cha Cha - Lonesome Day

Gonna Raise Hell (Live)
Cheap Trick - The Essential Cheap Trick - Epic