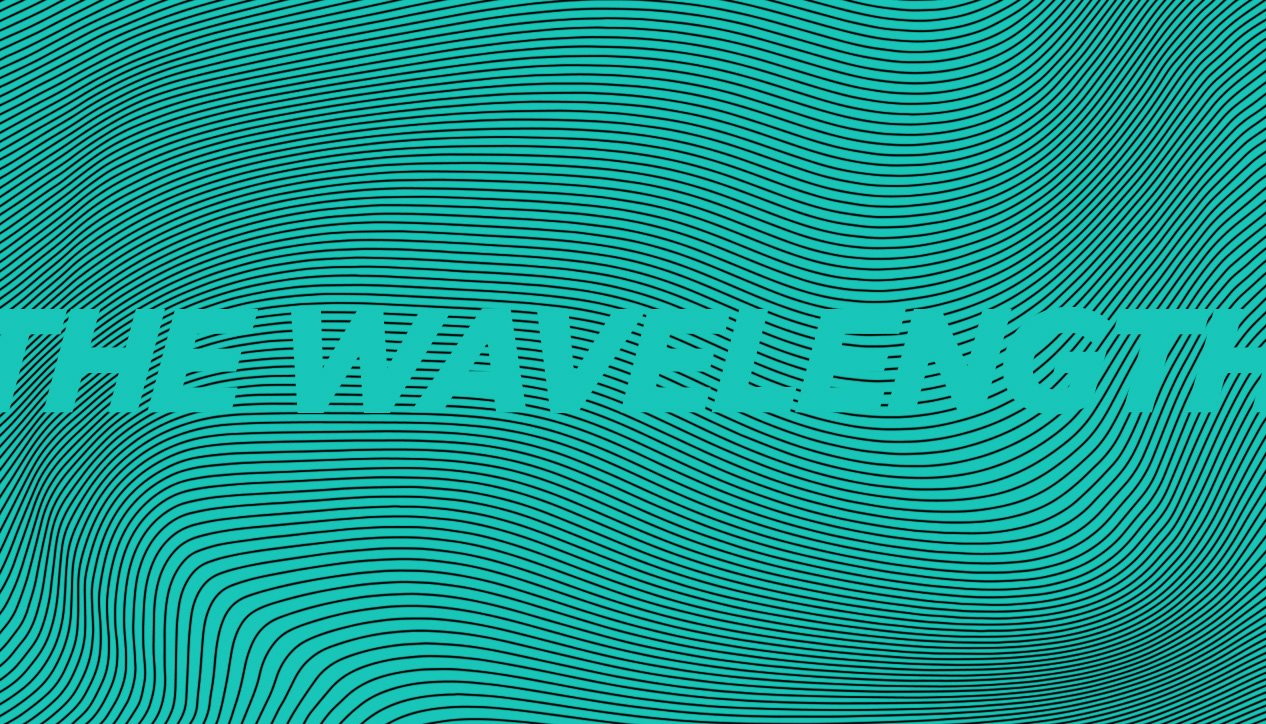 The Wavelength
Monday July 1st, 2019 with Zoë Argiropulos-Hunter and Dimitri Georgaras
First Crush filling in with DJ Dimitri Georgaras
Good evening CKCU listeners! DJ First Crush filling in tonight with special co-host DJ Dimitri Georgaras for Joe and Co. from Wavelength. We hope that you enjoy our assortment of the eclectic and strange!
International Feel
Todd Rundgren - A Wizard / A True Star (1972)
Ladytron
Roxy Music - Roxy Music (1972)
Down the Dolce Vita
Peter Gabriel - Peter Gabriel 1 (Car) (1977)
Army of Me
Björk - Post (1995)
Intruder (Peter Gabriel)
Scattered Clouds - Take Away Summer (2019)


Exposure
Robert Fripp - Exposure (1979)
America's Waiting
Brian Eno & David Byrne - My Life In The Bush Of Ghosts (1981)
Cities in Dust
Siouxsie and the Banshees - Tinderbox (1986)
Blue Eyed Pop
The Sugarcubes - Life's Too Good (1988)
President Gas
The Psychedelic Furs - Forever Now (1982)
Bizarre Love Triangle
New Order - Single (1986)
Start Of The Breakdown
Tears for Fears - The Hurting (1983)
Anxious
General Public - All The Rage (1984)
Gangsters
The Specials - John Peel Sessions Live (1987)
I Wanna Sleep In Your Arms
The Modern Lovers - The Modern Lovers (1976)
We're So Cool
Au Pairs - Playing With A Different Sex
Oh Bondage! Up Yours!
X-Ray Spex - Germ Free Adolescents (1978)
The Wild, The Beautiful & The Damned
Ultravox - Ultravox! (1977)
When You Dance I Can Really Love
Neil Young - After the Gold Rush (1970)

Florentine Pogen
Frank Zappa - One Size Fits All (1975)
I Heard It Through The Grapevine
The Slits - Cut (1979)
Jim on the Move
Lizzy Mercier Descloux - Press Color (1979)
Planet Claire
The B-52's - The B-52's (1979)
Secret Agent Man
DEVO - Duty Now For The Future (1979)
Tish Le Dire
Chandra - Transportation (1980)
Concentration
Chandra - Transportation (1980)