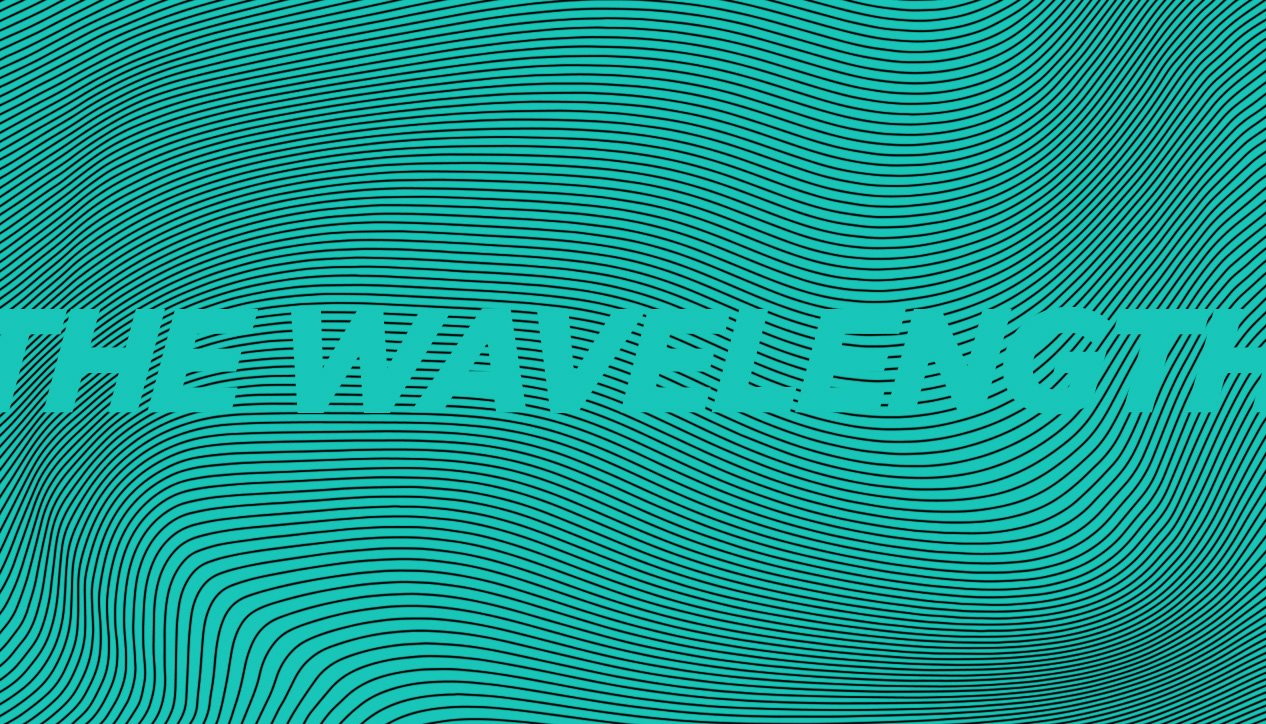 The Wavelength
Monday May 13th, 2019 with Dave Alburger
Lousy Smarch Weather
Yes, the weather sucks! But music does not. Tune in and enjoy, I've got lots of fun stuff to play for your tonight!
Three Seconds
Oliver Nelson - Images - Prestige
Säuregäule
Die Wilde Jagd - Uhrwald Orange
Alterindigo
Brainbox - Primordia

Dirty Mind
Jeff Beck - You Had it Coming
Harvest Train
Melanie Doane - Harvest Train

That Old Black Magic
Dizzy Gillespie (with Johnny Hartman) - The Dizziest
Cattails
Big Thief - U.F.O.F.

Oreo Cookie Blues
Suzie Vinnick - Angel in the Sidelines

Act Your Ages
Sloan - 12

Flip Side
Lindsay Ferguson - Live in Berlin

Theeascending
Swervedriver - Future Ruins

The Urban Cyclist
The Yellow Melodies - Life
Suicidal
Dead Sara - Pleasure to Meet You
Talking Heads
Friends of Foes - State of Mind

Art of Doubt
Metric - Art of Doubt


I'll Be Your Taxi
The Vile Bodies - Long Cold Summer

White Mist
The Pineapple Thief - Dissolution
I Don't Need Your Hate
Resistors - Tiny Scars
Check My Brain
Alice in Chains - Black Gives Way to Blue
The Sentinel
Judas Priest - Defenders of the Faith