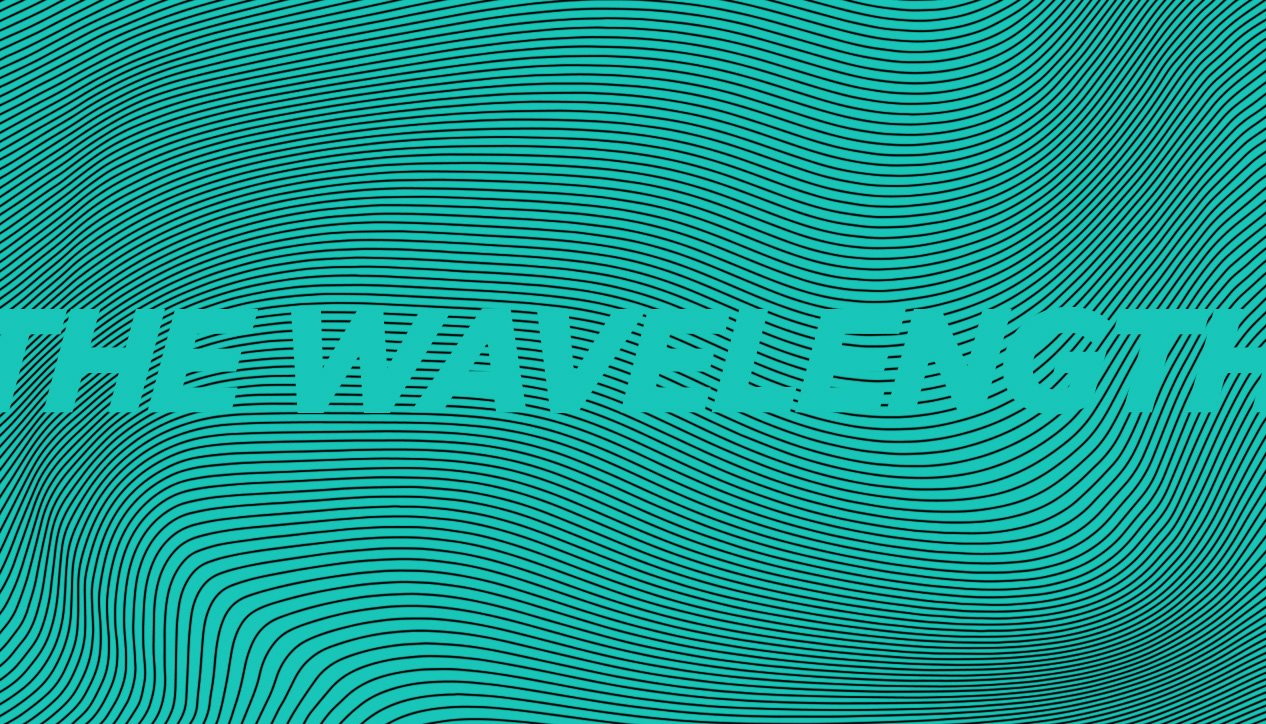 The Wavelength
Monday March 18th, 2019 with Joe Reilly
An interview with Brian Willey of The Black Drumset and other great music
To kick off the show we talk to Brian Willey who is the man behind the Austin-based musical project The Black Drumset. Brian explains why it took 9 years to produce and release a follow up to the Black Drumset's debut album. He talks about his time running an artist space in Austin and why that had to stop. He also takes us through his creative process talking about how he makes the music and why he adds lyrics to some of his work.
https://theblackdrumset.bandcamp.com/
We also play two new pieces from Iceland's Olafur Arnalds - as I had the opportunity to see him performing in Portugal last week. Finally we pay tribute to Jeremy Dutcher's Juno Award and tell the story of how he got cut off during his acceptance speech but got to finish his speech about reconciliation when the Arkells invited him up on stage as they were accepting the Juno Award for best rock album. A truly fantastic gesture by the Arkells.
https://www.youtube.com/watch?v=dFVzqDfiHuo
https://www.youtube.com/watch?v=2mJ3LBODhGQ
A Lamb in the Land of Payday Loans
Efrim Manuel Menuck - Pissing Stars - Constellation

For All That Is Yet To Be Lost
The Black Drumset - Charged

Animals vs Drones
The Black Drumset - Charged

For All That Is Yet To Be
The Black Drumset - Charged

There's A Shark In The Boat
The Black Drumset - Charged

The Last Beat of the Last Elk Heart
The Black Drumset - Charged

Tonight We'll Go For A Drive
Nick Zammuto - Soundtrack for the film We The Animals - Temporary Residence Limited
Eliel
Hammock - Soundtrack for the film Columbus - Hammock Music
re:member
Olafur Arnalds - re:member - Mercury KX

unfold
Olafur Arnalds - re:member - Mercury KX

Lost In A Dream
Foxwarren - Foxwarren - Anti

Don't
Royal Canoe - Waver - Paper Bag Records


A Caged Bird/Imitations of LIfe (feat. Roots Manuva)
Cinematic Orchestra - To Believe - Ninja Tune

Peace/War
Shad - A Short Story About A War - Secret City Records


Mehcinut
Jeremy Dutcher - Wolastoqiyik Lintuwakonawa