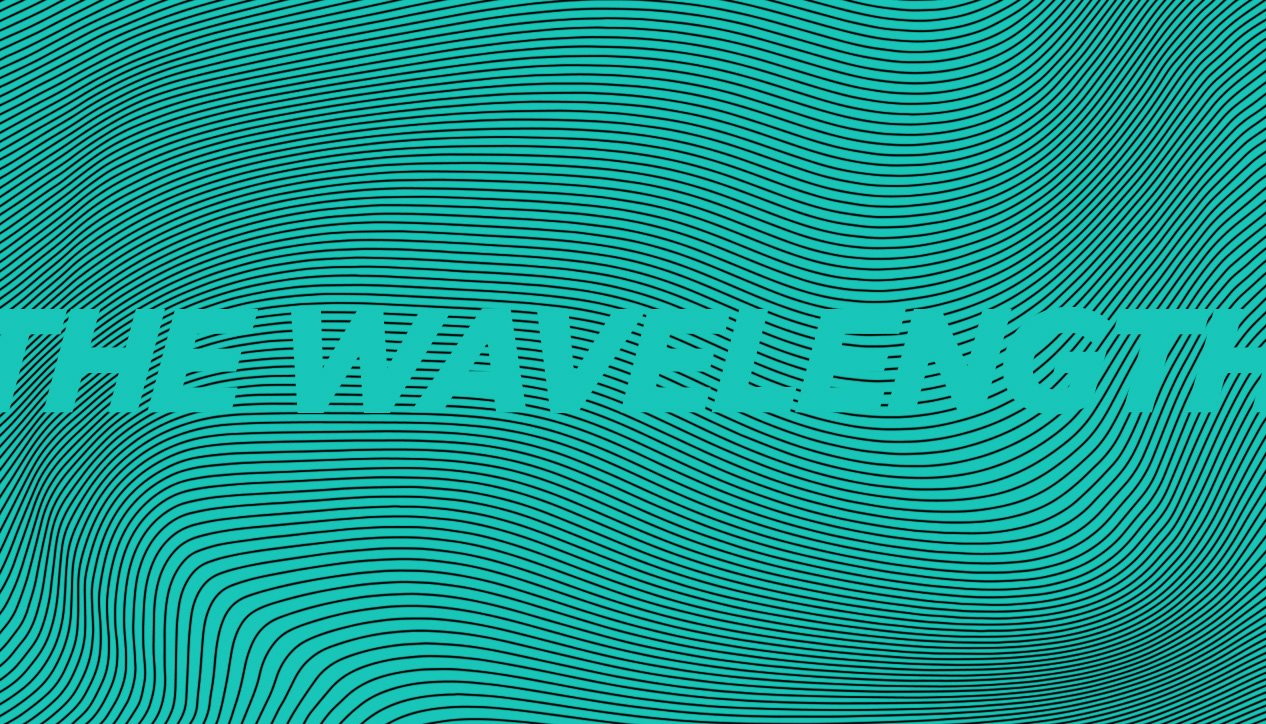 The Wavelength
Monday January 28th, 2019 with Joe Reilly
The art and power of spoken word - featuring interviews with Shane Koyczan and Kid Koala
We open with some jazz and then explore some classic spoken word pieces before heading into an interview with Canadian spoken word artist Shane Koyczan. He's in town on Wednesday, January 30th at the First Baptist Church. We then feature an interview with Kid Koala about his new project and his appearance in Ottawa on Wednesday, January 30. Then it's back to some spoken word pieces from some of my favourite poets. Enjoy the wavelength tonight!