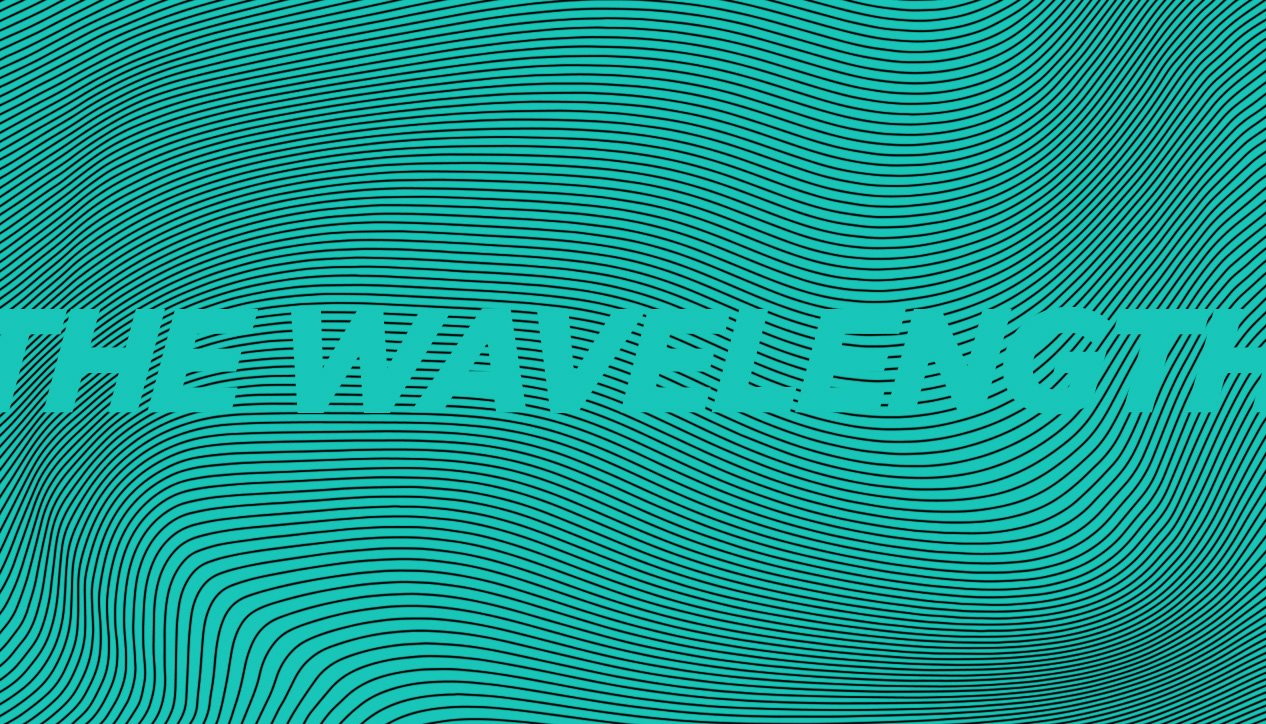 The Wavelength
Monday December 17th, 2018 with Joe Reilly
Interviews with Joshua Van Tassel about his project Crossworlds, and with Gavin of the Wooden Sky about the band's show at St. Alban's Church on Friday night
To open the show today we talk to Joshua Van Tassel. He is a busy guy who works as a producer and engineer with other musicians in the studio and he is also the producer of Laurie Brown's podcast "The Pondercast." When he gets a minute he also works on his own instrumental music, and in 2018 he released an album entitled "Crossworlds." The nine pieces of music on the album are to accompany a novella of the same name ("Crossworlds") that Joshua Van Tassel co-wrote with Jordan Crute. The music serves as a "score for the tale of an old woman who is left to defend her small island from a force not of this world" according to Joshua's website. We talk to Joshua about how this project came together and how he wrote and recorded music to accompany the written word. You can purchase the book and the music download by visiting Joshua's website.
https://www.joshuavt.com/#home-section
https://www.forwardmusicgroup.com/profile/joshua-van-tassel/
Next up we check in with Gavin Gardiner of the Wooden Sky. The group will be in Ottawa to perform at St. Alban's Church on Friday (December 21.) This show is the group's ninth annual seasonal concert and all proceeds will go to support the work of Carty House here in Ottawa. We talk to Gavin about how 2018 was for the Wooden Sky (a bit quieter after a very busy 2017) and when some new music might be in the works. He also tells us about the good work that Carty House does here in Ottawa and that Romero House does in Toronto (supporting refugee families) and why the Wooden Sky is proud to support them in their efforts.
http://www.thewoodenskymusic.com/
https://www.spectrasonic.com/event/1786036-wooden-sky-holiday-show-ottawa/
Get out and see some live music this week and support musicians and their work by purchasing their music - by download or on vinyl or CD. Streaming music is not enough!
Chapter 1: Rebirth
Joshua Van Tassel - Crossworlds - Forward Music

Chapter 2: The Old Woman
Joshua Van Tassel - Crossworlds - Forward Music

Chapter 3: The Infirmary
Joshua Van Tassel - Crossworlds - Forward Music

Don't You Worry About A Thing
The Wooden Sky - Let's Be Ready

Swimming In Strange Waters
The Wooden Sky - Swimming In Strange Waters - Nevado Records